iPhone SE now available with early pre-orders in customers' hands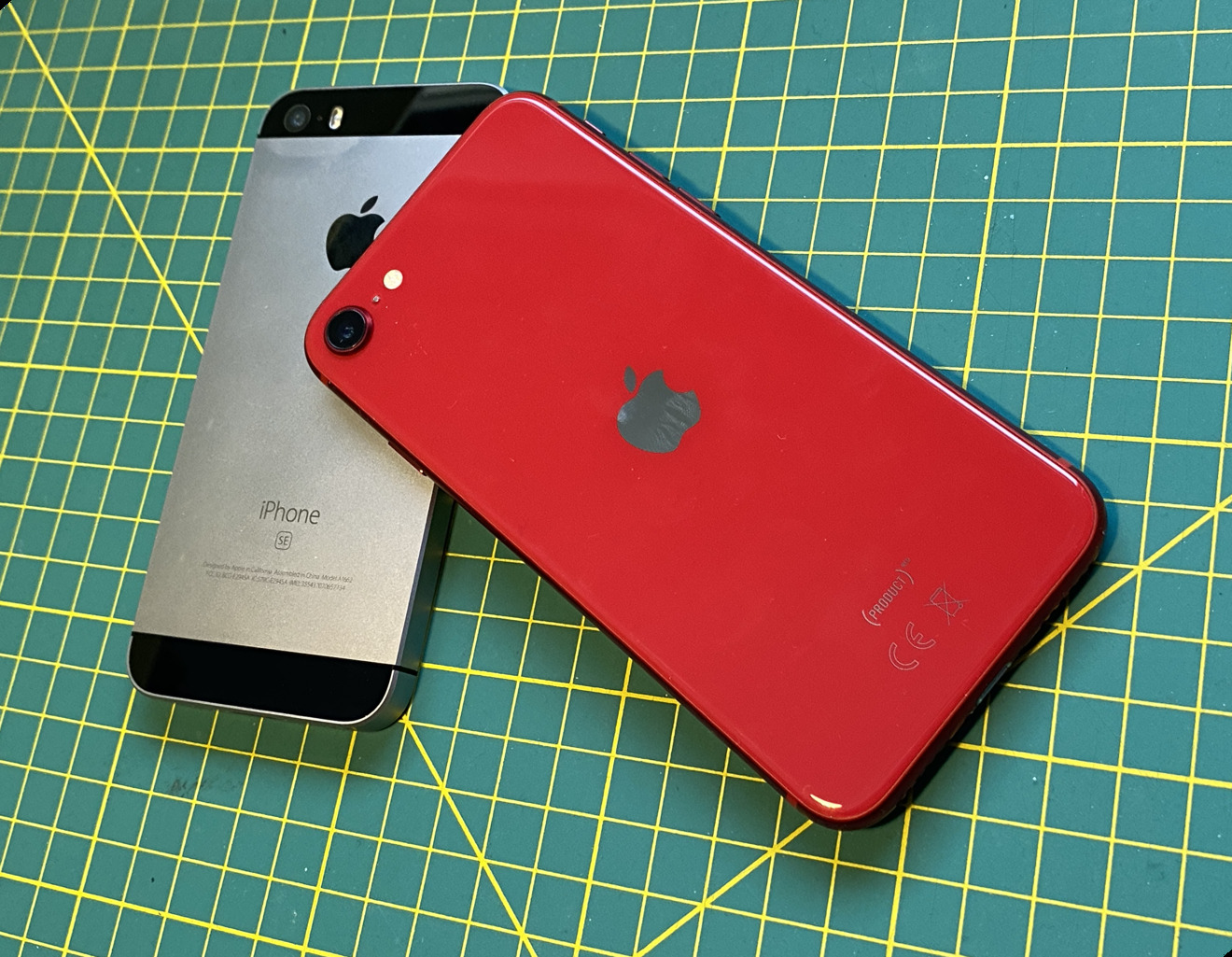 Apple's new iPhone SE has started hitting customers' doorsteps, with the new phone offering high-end processing power at a consumer-friendly price-point of $399.
The new 2020 iPhone SE has arrived, providing flagship-level processing power with a small form-factor. The iPhone boasts a 4.7-inch LCD display is small when compared with the iPhone 11 and other current models, but is larger than the original iPhone SE's 4-inch screen.
Much of the iPhone SE's design is borrowed from the iPhone 8. Rather than Face ID, it utilizes a physical home button and Touch ID. Current iPhone models, such as the iPhone 11 line, have ditched Touch ID for an edge-to-edge display with Face ID.
The body design also heavily draws from the iPhone 8 — it features a metal chassis and visible external band around the outside, with a glass back that enables wireless charging.
Unlike newer models, the new iPhone SE only features a single camera — a wide-angle 12-megapixel sensor and lens combination, rather than moving to a dual or triple lens system.
The iPhone SE has an A13 Bionic processor, the same as the iPhone 11 and iPhone 11 Pro, and 3 gigabytes of RAM. When the original iPhone SE launched in 2016, it featured the A9 with M9 motion co-processor, the latest A-series processor available at the time of its launch.
Connectivity is 802.11ax Wi-Fi 6, with Bluetooth 5.0. LTE antennae are 2x2 MIMO, and the device is dual-SIM.
Apple claims similar battery life to the iPhone 8. They state that the iPhone SE should have 13 hours of local video playback, streaming video playback of up to 8 hours, and up to 40 hours of audio playback.
The iPhone SE 2 costs $399 for the 64-gigabyte capacity model in black, white, or (PRODUCT)RED. If ordered on April 24, Apple currently claims the iPhone SE will arrive between May 12 and May 19. Wireless carriers are already offering iPhone SE deals, ranging anywhere from $200 off to a free iPhone SE 2 with eligible trade.