Best iTunes movie and television deals for May 2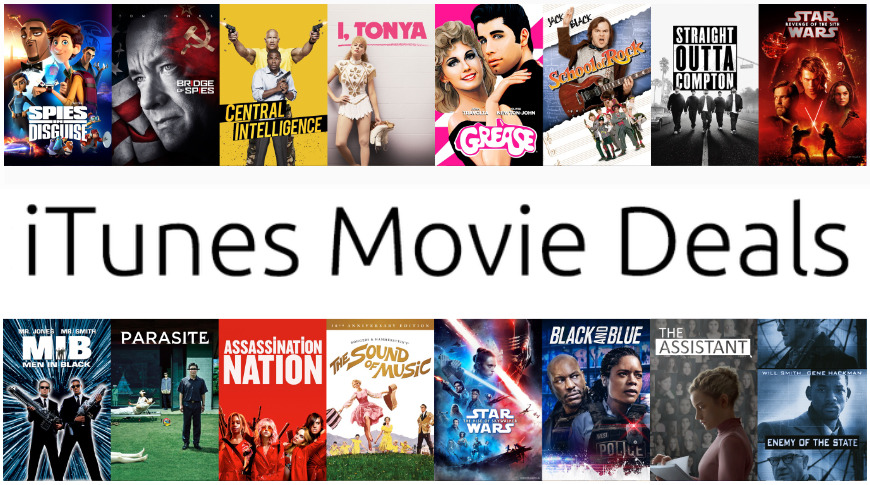 Apple frequently places iTunes movies on sale, and this week is no exception. As we roll into the weekend, here's the latest batch of movies that you can get on the cheap for weekend watching.
This Weekend Only: Music Movies
Star Wars Day
In honor of May the fourth, or Star Wars Day, Disney has made the entire collection of movies available for half-off. Normally blockbusters from Disney are $19.99, but these are all available for a short time for just $9.99. Finish your collection of the Skywalker Saga, or buy them all for the first time.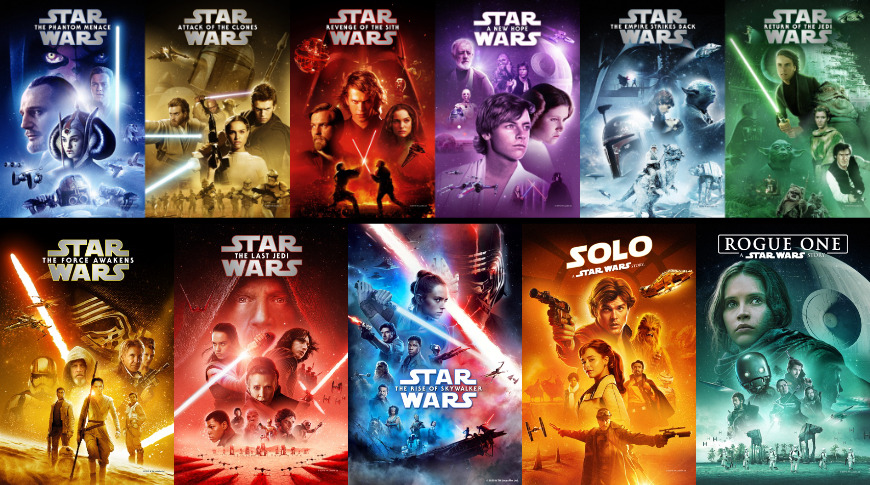 A Bundle of all nine Skywalker Saga movies is available for $79.99, down from $99.99. Buying each separately normally costs about $180 so this is a killer deal. Grab it while it lasts!
Buzzworthy Indie Movies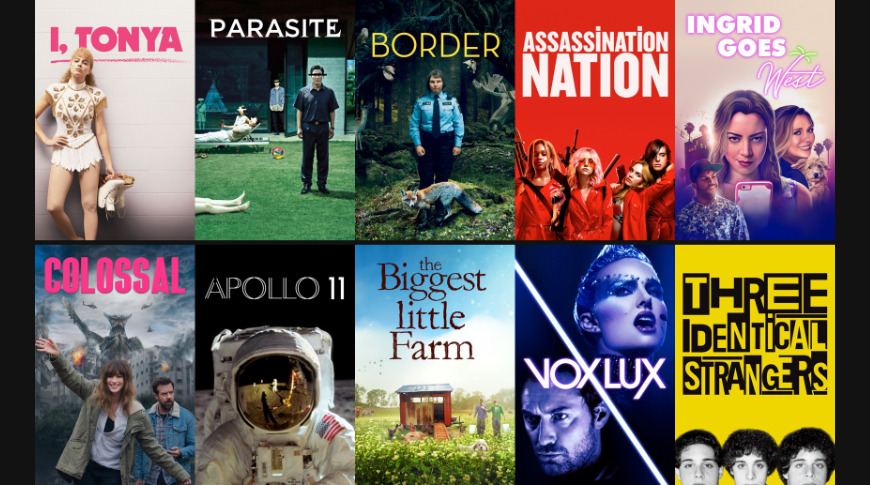 Movie release spotlight
Movies release every Tuesday or Friday, and this is AppleInsider's new movie pick of the week. New movies can only usually be purchased without a rental option, or if it is a movie theater early release, it can only be rented for a premium.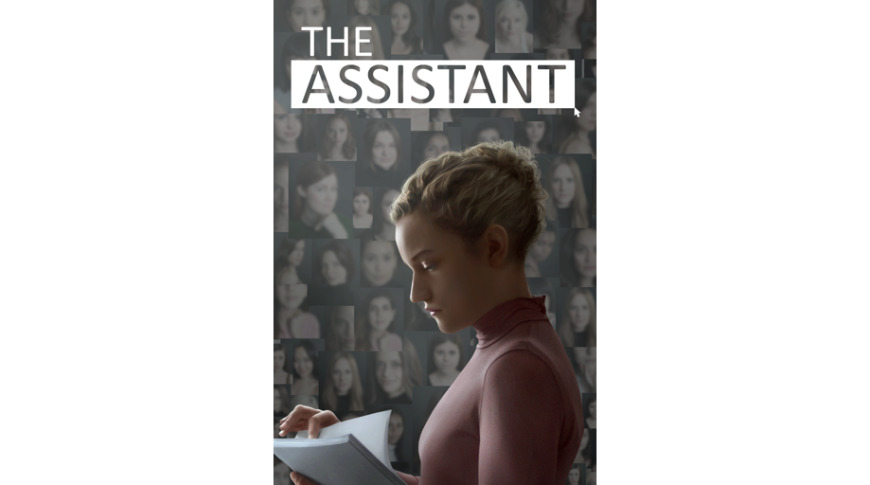 The Assistant captures a day in the life of Jane, a woman whose landed her dream job right out of college. While everything should be fine, more and more abuse and underlying prejudice colors her day. Ultimately Jane decides to take a stand in this powerful representation of the Me Too movement.
$0.99 Movie rental of the week
iTunes showcases its top staff pick for $0.99 movie rental of the week, reduced from the normal $6.99 cost of renting an HD or 4K movie.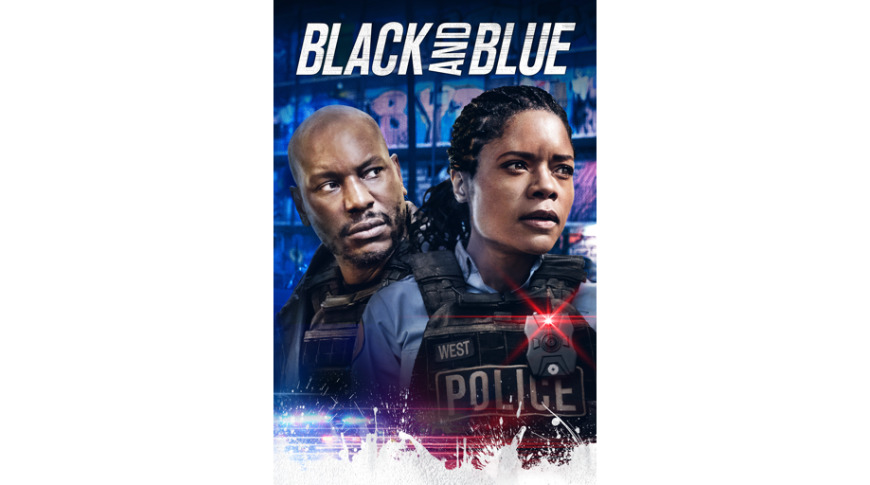 The rental of the week is Black And Blue is a fast-paced action thriller about a rookie cop inadvertently capturing a murder on her body cam. After realizing the murder was performed by corrupt cops, she must get away with the evidence intact.
TV Show Bundles Spotlight

This page is updated every week, so be sure to check back in for updates as we all shelter in place from coronavirus.