'The Morning Show' showrunner Kerry Ehrin signs extension with Apple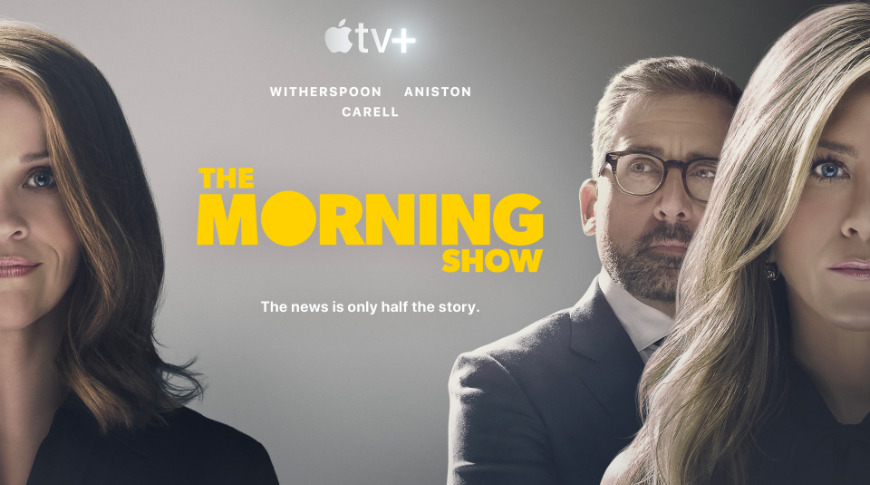 Apple TV+ show runner Kerry Ehrin signed a multi-year extension of her deal with Apple, and will continue producing exclusive content.
The deal locks Ehrin into Apple exclusive content for a few more years, as she continues development on season 2 of "The Morning Show." She was the first person to sign an overall deal with Apple, at the start of their programming efforts.
The extent of the deal and how many years were not made clear by the Variety report that broke the news.
Apple continues to strengthen and grow its Apple TV+ content across the board. From action filled fantasy to animated children films, Apple wants there to be something for everyone. AppleInsider recently weighed inon how the streaming service was doing six months in.