Judge calls for settlement hearing in patent case involving ex-Apple engineer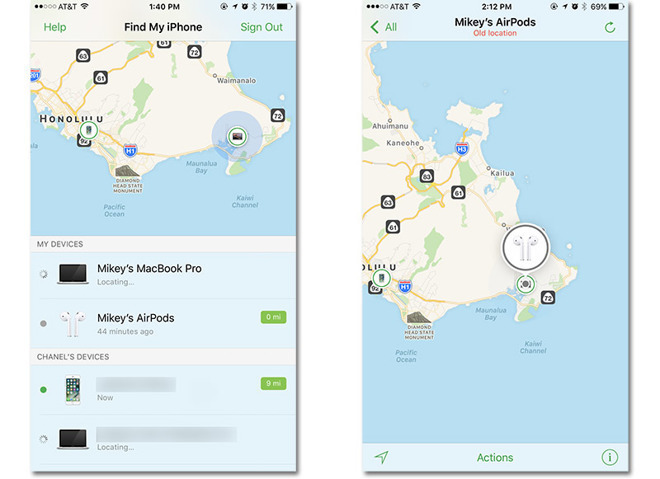 AppleInsider may earn an affiliate commission on purchases made through links on our site.
Darren Eastman, a former Apple engineer who is suing the company over allegations that he was not properly credited on key patents related to Find My and Passbook functionality, last week bolstered his case with additional evidence, leading the judge presiding over the case to call for a settlement conference.
The fourth amended complaint, filed with the U.S. District Court for the Northern District of California in late April, tacks on an additional eight patent claims to the ongoing case. In all, Eastman asserts he should be listed as inventor or co-inventor on 16 Apple patents covering Find My iPhone and Passbook.
In a statement to The Register, Eastman said he discovered the new patents while visiting the U.S. Patent and Trademark Office. The former employee said he attempted to negotiate his inclusion on the new patent clutch but was refused by Apple, which claims he did not have direct interaction with the group listed as co-inventors, the report said.
Eastman, who is representing himself in the court battle, argued similar breaches of patent law in the original complaint. Filed in 2018, the lawsuit alleges Apple knowingly omitted Eastman's name from patents detailing Passbook (now Wallet) and four patents protecting Find My iPhone. Additional IP claims piled up in subsequent amendments.
"The method for finding a lost device would not exist today if I hadn't invented it, and, Passbook relies fundamentally on my previous invention for redeeming electronic tickets with a barcode," Eastman said in a statement to The Register.
Apple successfully moved to dismiss on multiple occasions, though a third amended complaint stuck last August. The company has repeatedly argued for Eastman's case to be tossed, arguing his work was covered by prior art or covered only part of a leveraged patent. Further, Apple argues Eastman failed to allege that his invention notes were shared with the company or cited inventors.
Eastman also alleges wrongful termination over attempts convince a manager to fix a Disk Utility flaw prior to the release of OS X Yosemite. The company categorized the engineer's communication as unprofessional and inappropriate.
Presiding Judge Jon S. Tigar last week ordered the parties to a magistrate judge for settlement talks. If an amicable solution is not found, the case will go to court in June.