Australia's coronavirus tracking app not working properly on iPhones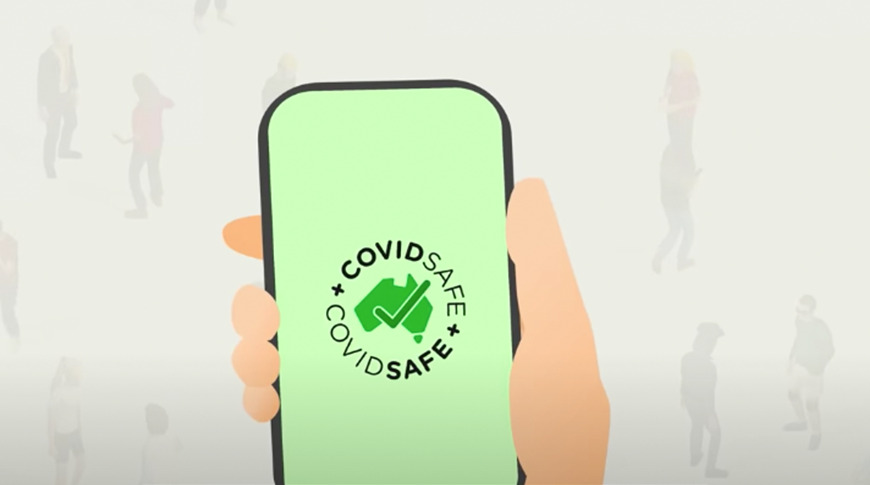 The Australian government has admitted that its Covidsafe app doesn't work properly on the iPhone because it isn't using Apple's Exposure Notification frameworks, and an update to do so is planned.
The Australian Covidsafe contract tracing app, developed by a company called the Digital Transformation Agency for the Australian Department of Health, has been downloaded by more than 5.1 million Australians. It aims to help slow the transmission of COVID-19 by allowing for Bluetooth-based contact tracing. The app will also allow health officials to see where new outbreaks are happening.
The Australian government now says the app is less effective when run in the background or while an iPhone's screen is locked, according to The Guardian. The app is also less effective on older versions of the iPhone, mostly because of older Bluetooth hardware.
"What we can say is the quality of the Bluetooth connectivity for phones that have the app installed running in the foreground is very good," Randal Brugeaud, the head of Digital Transformation Agency, told the Senate committee overseeing the COVID-19 response. "And it progressively deteriorates and the quality of the connection is not as good as you get to a point where the phone is locked in the app is running in the background."
The Android version of the app appears to be working as intended at present.
The iPhone app received an update on Wednesday to help resolve existing issues, but there is more work to do. The developers are planning to further integrate the Google-Apple framework, which they hope will resolve existing issues once and for all.
Australia also plans to allow the government to hold contact data, rather than purging it shortly after it is acquired, to protect more vulnerable members of society. Rather than getting a notification through the app, Australia will alert users with messages from trained professionals.
The data will be held on Amazon Web Service servers in Australia, provided the user gives consent to share it. By default, the data is only held for 14 days — the widely accepted time frame that someone is still capable of passing the virus to someone else.
Some have raised concerns, as Amazon is an American company, and are worried that the data could be handed over to the U.S. government under the Cloud Act. Australian government officials could not give a 100% guarantee that U.S. law officials would not access the data, but thought it would be "inconceivable that the situation would happen."