Apple Wi-Fi hotspot patent infrigement saga ends with a whimper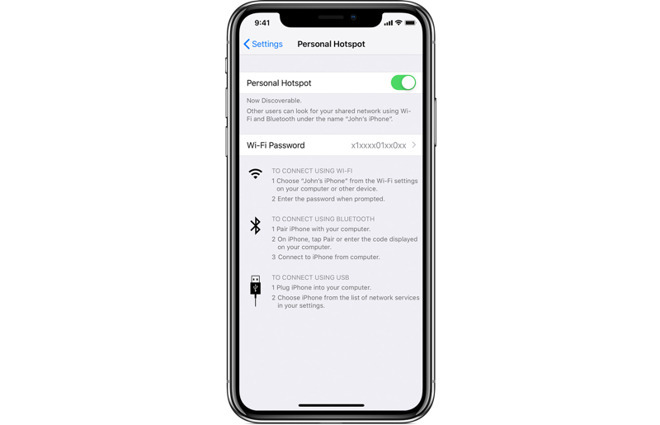 After several years of back-and-forth litigation, Apple has withdrawn what was likely its final appeal in a Wi-Fi hotspot patent infringement case due to a Supreme Court decision.
The case centered on a specific patent owned by defunct mobile device maker IXI Mobile which focused on wireless hotspot technology. Apple was hit with a lawsuit claiming patent infringement in 2014, and continued to fight the patent infringement lawsuit through 2020.
But, on Monday, Apple filed an unopposed motion with the United States Court of Appeals for the Federal Circuit to voluntarily dismiss its appeals against a court decision in 2018.
Apple cites the U.S. Supreme Court's ruling in the "Thryv, Inc. v. Click-To-Call Technologies, LP" case as the reason why.
In April, the Supreme Court essentially solidified certain provisions of U.S. code that barred entities from filing an inter partes review petition more than one year after being sued. Put another way, companies served with a patent lawsuit only have a year to file a motion to request the U.S. Patent Trademark Office review the patentability of intellectual property.
Apple's counsel filed the voluntary motion on Monday, May 4, and noted that both the appellee and intervenor opposed it. The Federal Circuit granted the motion on Thursday, May 7.
With that appeal dropped, and no further inter partes reviews on the table, it's likely that any court decision in the IXI's infringement case will be final. Apple last requested a jury trial in October 2019.