Home automation company Wink under fire for surprise subscription mandate [u]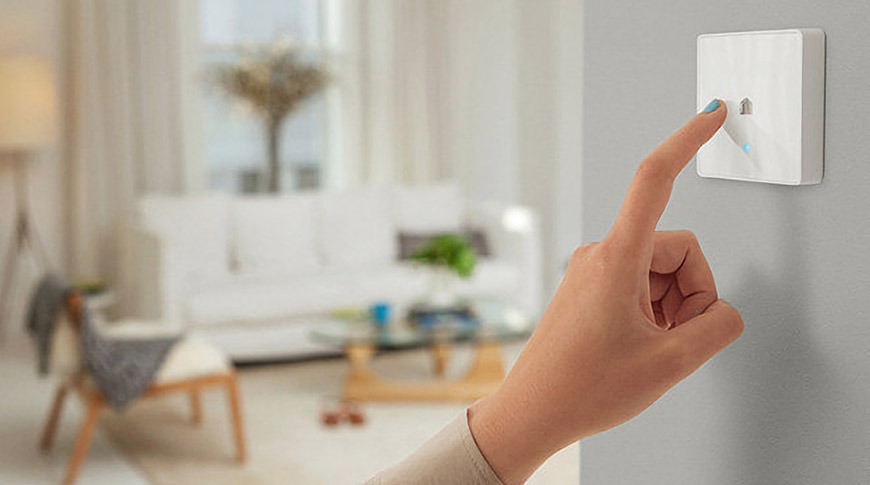 AppleInsider is supported by its audience and may earn commission as an Amazon Associate and affiliate partner on qualifying purchases. These affiliate partnerships do not influence our editorial content.
Wink customers will soon have to pay a monthly subscription fee to access any of the smart home hardware that they have purchased.
Wink claims that the move is necessary, as the one-time cost of buying a Wink product is incapable of sustaining their business. The company will require all users to pay a $5 a month subscription fee by May 13, which gives users less than one week of notice.
Wink primarily makes smart home lighting and home security devices but also allows users to connect other brands' devices to their Wink Hub. Wink has partnered with Amazon, Google Nest, Honeywell, Ring, Philips Hue, GE, Sonos, iHome, Sylvania and many others.
They cite recent economic events — likely the ongoing coronavirus pandemic — and long-term costs as the reason for the transition.
"Wink has taken many steps in an effort to keep your Hub's blue light on, however, long term costs and recent economic events have caused additional strain on our business," the blog post reads. "In order to provide for development and continued growth, we are transitioning to a $4.99 monthly subscription, starting on May 13, 2020."
The company tells customers that should they not pay the fee, they'll lose access to all Wink devices in the app, including voice controls and all automations.
The transition will not allow users to be grandfathered in on a legacy plan. If a customer has spent a significant amount of money outfitting their home with Wink lightbulbs or a Wink security system, they'll be expected to begin paying a monthly fee on May 13.
Understandably, Wink customers were outraged. After Wink posted the update to their Twitter page, customers began airing grievances in the reply section.
Bye bye @TheWinkApp. It's bad enough you trying to come back and get more money from loyal customers (your products aren't exactly cheap) but to only give us 1 week is ridiculous.

— Chris Bentz (@cbentz83) May 6, 2020
Less then a week's notice for long term customers of yours? No real incentive to keep it. I love my Wink but this is not the way on such short notice. You just dug your own grave on this one.

— Adam (@Frayne182) May 6, 2020
This isn't the first time Wink has disappointed its customers, either. In 2019, many users discovered that second-hand Google Nest Cam Indoor models connected to Wink hub would send images of their home to the device's previous owner. Google quickly rolled out a fix, but users were understandably upset.
Update May 12, 2020: Wink in an email to customers on Tuesday said it has extended the subscription deadline to May 20, 2020, giving users an additional week to sign up for the service.