Apple TV+ documentary 'Dads' lands June 19 ahead of Father's Day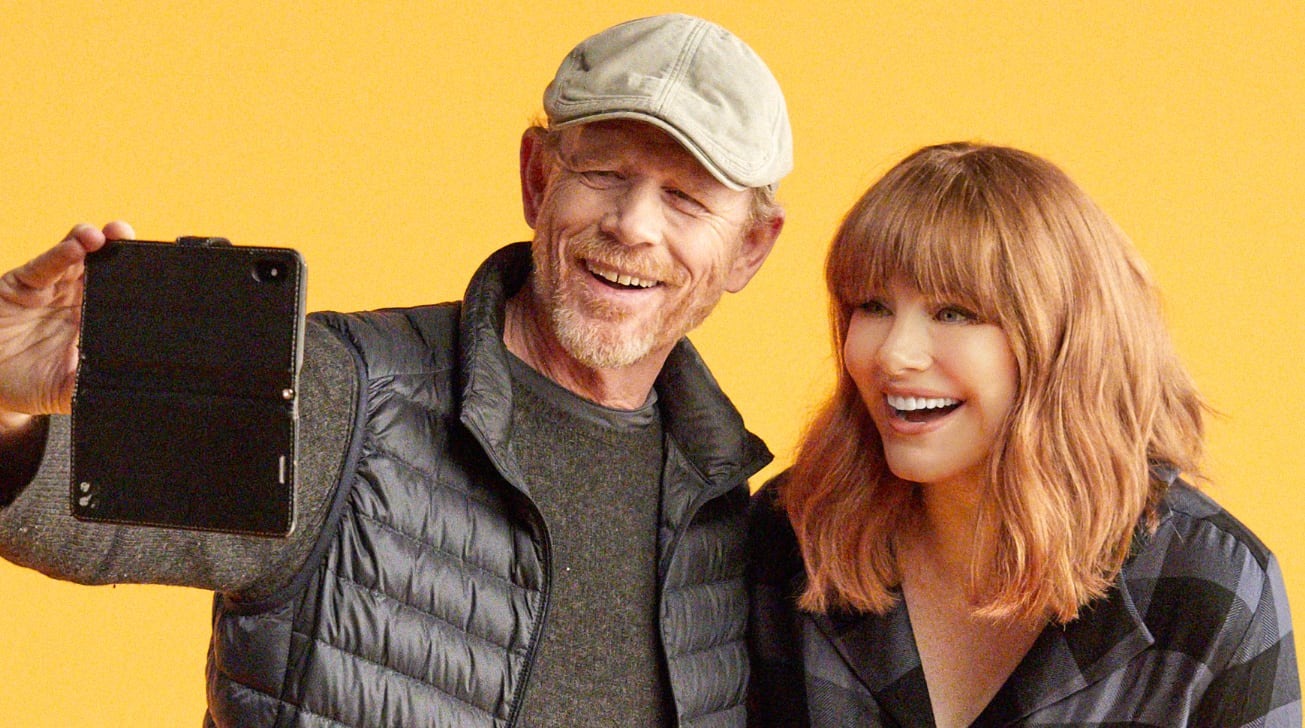 The fatherhood documentary "Dads" featuring actor Bryce Dallas Howard will be airing on Apple TV+ ahead of Father's Day, with the film set to be available to stream from the service from June 19.
The documentary, timed for release on Apple TV two days before Fathers Day, is a "unique and humorous" film that examines the changing role of fatherhood in the modern world. "Dads" features celebrity comedians offering insights from their childhood and their own experiences as fathers, as they undergo the trials and tribulations of parenting.
Directed by Bryce Dallas Howard, who confirmed the release date via Twitter on Saturday, the film also examines her own family, with interviews of her brother covering the time before and becoming a first-time dad, as well as her father and grandfather. Bryce is the daughter of filmmaker Ron Howard, who also heads up Imagine Documentaries.
The film is part of a deal signed between Apple and Imagine in January 2019, where Apple has the first right to refusal for non-fiction features and series from the studio.
Other famous faces appearing in "Dads" include Jimmy Fallon, Judd Apatow, Neil Patrick Harris, Ken Jeong, Kimmy Kimmel, Conan O'Brien, Patton Oswalt, and Will Smith, among others. Bryce and father Ron Howard are producers for the film, with the executive producers list consisting of Kelly Mullen, Giles Morrison, Sara Bernstein, Marc Gilbar, and Meredith Kaulfers.
"Dads" will be available to stream on Apple TV+ via the Apple TV app from June 19.