Apple signs deal to get first crack at future documentaries by Ron Howard's Imagine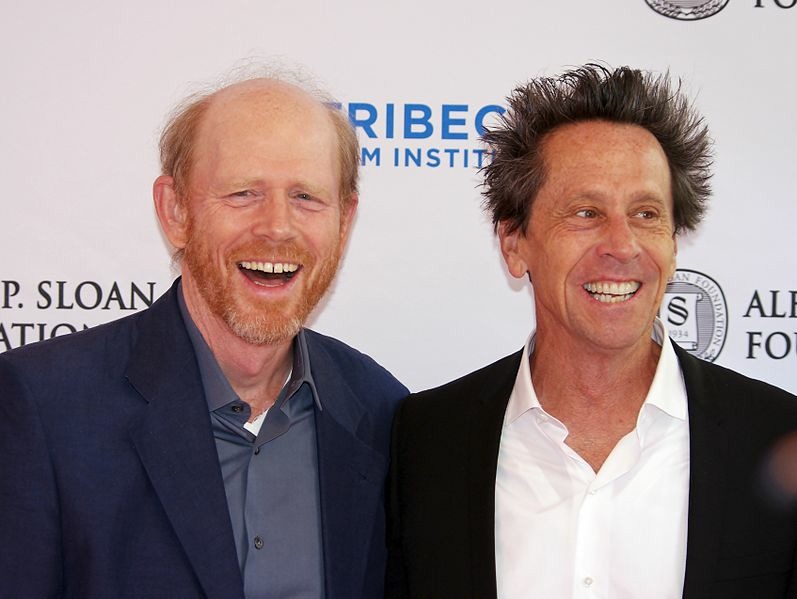 Apple made an agreement with Ron Howard's Imagine Documentaries, allowing the iPhone maker a "first look" at TV shows and films from the production company, as part of the company's ongoing efforts to build up its roster of original video content.
Imagine will develop non-fiction features and series as part of the agreement, with Apple getting the first right to refusal for the content. The deal isn't one of exclusivity, and allows Imagine to produce documentaries for other outlets, provided Apple is given the opportunity to pick up the project before its competitors.
The production company is headed up by director Howard and production partner Brian Grazer, and was founded in 1986. Imagine has only spent the last few years ramping up its content efforts, reports Variety. Notable projects from the firm include "The Beatles: Eight Days a Week - the Touring years," "Jay-Z's Made in America," "Katy Perry: Part of Me," and "Inside Deep Throat."
Imagine is also working on the documentary series "She the People" starring actress Sarah Jones, as well as the fatherhood documentary "Dads" featuring actor Bryce Dallas Howard.
The deal is one in a long line of similar agreements Apple has made with other producers, as well as commissioning numerous other shows, as part of an ongoing effort to create original video content. Other deals include green-lighting a ten-episode sci-fi series from Simon Kinberg and David Weil, a multi-year deal with Jason Katims, an adaptation of Israeli drama "Nevelot" as a Richard Gere vehicle, and an agreement to develop shows based on Charles Schultz's "Peanuts."
Apple has been at work developing its video content for some time, starting with an initial budget of at least $1 billion, but is likely to spend far more in the process. The first wave of content may be arriving soon, with speculation suggesting early 2019 for the initial releases.
It is unclear exactly what Apple's strategy is surrounding the original content production, with some rumors suggesting it could be made available for free in the TV app, alongside paid subscription "channels" from outside sources. It is also suggested Apple may create a subscription service of its own, bundling together Apple Music with the TV shows and films, as well as other elements.