China ready to retaliate against Apple after U.S. moves to ban chip shipments to Huawei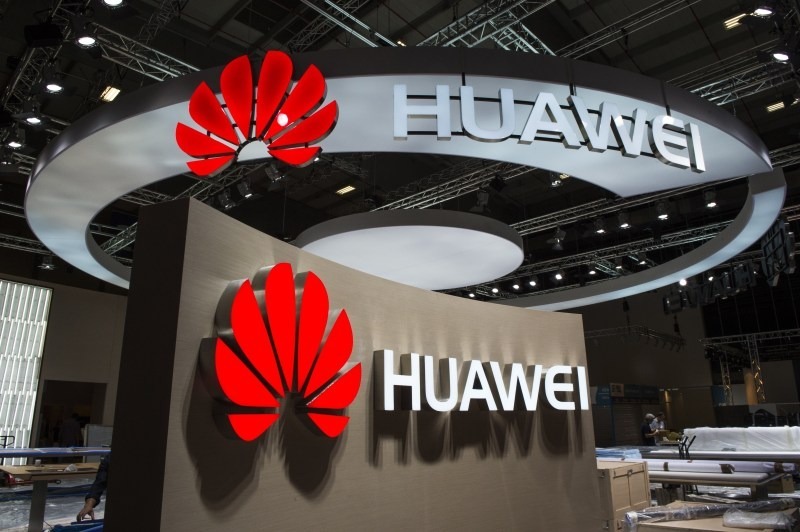 China is readying financial countermeasures against U.S. companies like Apple and Qualcomm after the US government executed the process to block Huawei's global semiconductor supply.
On Friday, the Trump administration said it would amend an export rule to block shipments of semiconductors that are the "direct product of certain U.S. software and technology," Reuters reported.
In response, the Chinese government reacted swiftly. It's preparing a series of countermeasures, including putting U.S.-based companies on an "unreliable entity list," imposing restrictions on companies like Apple, and launching investigations, the Global Times reported.
"China will take forceful countermeasures to protect its own legitimate rights," a source told the Global Times, a subsidiary newspaper of China's Communist Party.
Beijing appears to be specifically targeting U.S. companies that are highly dependent on the Chinese market, including Apple, Qualcomm, Cisco and Boeing.
Huawei is at the center of a broad struggle for technological dominance between the U.S. and China.
In May 2019, the U.S. government imposed a ban on Huawei that barred it from acquiring American technology. It also banned U.S. telecom firms from using Huawei-produced equipment.
That ban inspired a "Boycott Apple" movement in China, with some companies in the country threatening to fire employees who used the company's products instead of Chinese ones.
Despite the ban, Huawei has continued to use U.S. software and technology, the Commerce Department said, hence Friday's move to amend an export rule.
The U.S. is also attempting to convince its allies not to use Huawei infrastructure in the global rollout of 5G, citing concerns that the Chinese company's products could be used for espionage. Huawei denies those claims.