Apple fourth on 2020 Fortune 500 list, passed by Amazon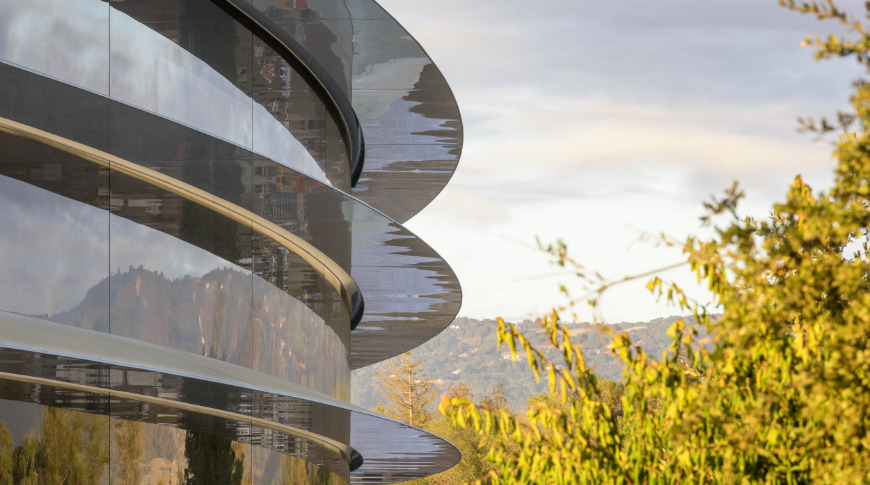 The 66th Fortune 500 list was released on Monday morning detailing the largest corporations in the United States, with Apple slipping a bit to the number four spot.
Apple was ranked third in 2019, with Amazon pushing them down one by moving into the number two position. Apple saw $260 billion in revenue, behind Exxon with $264 billion and Amazon with $280 billion. Walmart continues to be the number one company for the eighth year in a row with $523 billion in revenue.
Apple's revenue fell 2% with $55 billion in profits, a 7% drop in profits year-over-year. Apple is still the most profitable tech company, beating out Microsoft's $39 billion in profit. However, Fortune notes that the market holds Microsoft as the most valuable company by stock, at a $1.38 trillion market cap. Apple is not far behind at $1.33 trillion, with Amazon in third at a $1.2 trillion market cap.
Fortune goes on to detail Apple's finances, stating that iPhone sales fell 14%, which is 55% of Apple's total revenue. Apple services grew 16%, and makes up 18% of the total revenue. Wearables grew 41%, while only making up 9% of the total.
The numbers are all based on revenue generated in the fiscal year 2019. Apple has appeared on the Fortune 500 list for 38 years. This entirety of the Fortune 500 ranking represents two-thirds of the U.S. economy with $14.2 trillion in revenue.