Adobe Creative Cloud Video Suite gets major performance and efficiency updates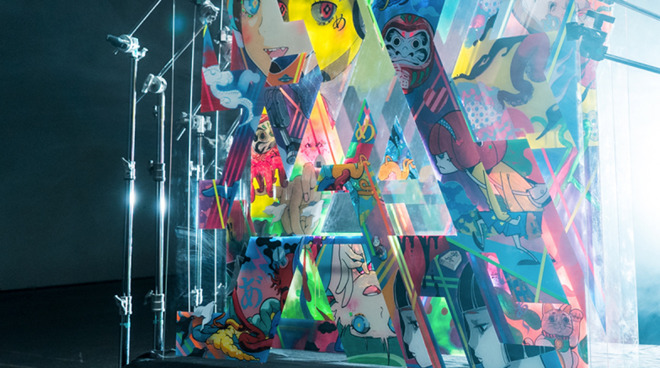 AppleInsider may earn an affiliate commission on purchases made through links on our site.
Adobe has begun rolling out new updates to its Creative Cloud Video suite, including Premiere Pro, After Effects, Character Animator, and Premiere Rush.
Adobe brings another round of updates to its industry-leading audio and video editing programs, including several performance updates for faster and more stable editing. In March, Adobe launched "Productions," a new feature in Premiere Pro, and opened access to "Team Projects" for all Creative Cloud subscribers.
Premiere Pro and After Effects

Adobe has added a new tool in Premiere Pro, the System Compatibility Report. The new tool hopes to help identify problems unique to a user's system and provide feedback on how to fix them. This includes a one-click-fix for out-of-date drivers and the ability to generate a troubleshooting report that can be sent to Adobe to allow users to receive customized help based on their system.
Adobe has also taken to improving playback for heavily compressed codecs like H.264 and H.265 (HEVC). Adobe has implemented hardware decoding for macOS and Intel Quick Sync Video on Windows. The updates allow for faster exporting with GPU encoder enhancements for Nvidia on Windows, and AMD on Mac as well.
Recent builds of Premiere Pro integrate support for Apple's Afterburner accelerator card introduced as an option on the 2019 Mac Pro. Currently, the software offers decode acceleration of ProRes 4444 and 422 codecs, but not ProRes RAW.
Engineering and algorithmic optimizations have enabled Adobe to optimize After Effect and Premiere Pro, speeding up some of the most memory- and processor-intensive processes. Both Content-Aware Fill in after effects and Auto Reframe in Premiere Pro are now twice as fast as a result.
After Effects also sees two small additions to help add a little pizzazz to your projects. Shape Strokes can now be tapered to make tapered, wavy, pointed, or rounded strokes on shape layers. The concentric shape repeater allows you to create copies of a path that radiate outward or inward for designs with a retro flare.
Adobe Character Animator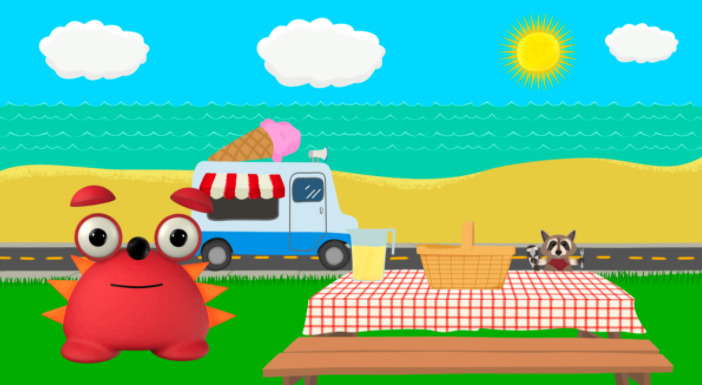 Adobe Character Animator has received substantial timeline management updates to offer more control over what tracks are seen and modified. Adobe has also added a new collection of background puppets available for public use.
Premiere Rush
Premiere Rush, designed for uploading content to social media, now allows users to resize projects to the 4:4 aspect ratio, perfect for uploading videos to Instagram and Facebook.
Users recording via Premiere Rush can now switch to the back camera on an iOS device while recording.
Media can also be directly imported from the Files app from the Premiere Rush media browser, simplifying access to files stored on device or different cloud services.