Apple may 'own the future' of personal computing with Apple Glass, says Gene Munster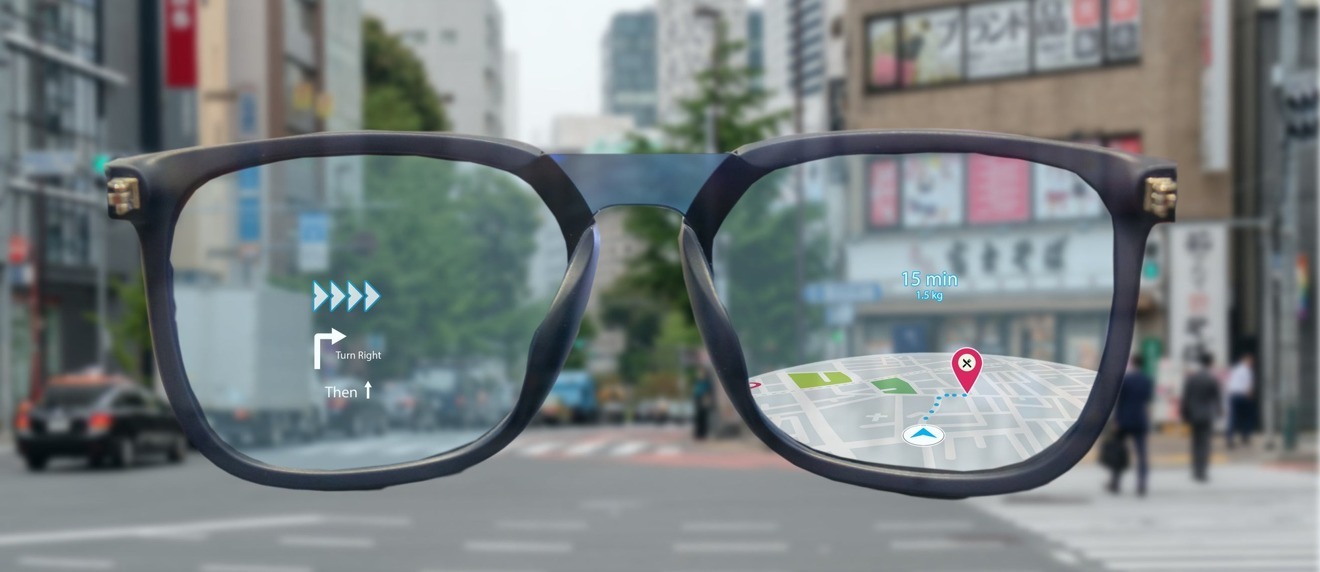 Loup Ventures analyst Gene Munster thinks Apple's "design advantage" could help drive the success of its rumored augmented reality glasses.
On Tuesday, leaker Jon Prosser shared many details about the so-called "Apple Glass" device, but its overall design and form factor are still not clear.
In a research note published Friday, Munster said that "design will be central" to Apple's success in the AR glasses market — and added that Apple is well-positioned to make that work.
"Apple's track record with wearables, dating back to the EarPods, gives us confidence that Apple will lead the way in the augmented reality glasses category as it emerges over the next few years," Munster wrote.
He gave the example of Apple's classic EarPods, originally packaged with iPods and eventually iPhones. As he points out, EarPods became a "fashion symbol" due to their design and the fact that they were created to stand out. That's a legacy AirPods still carry on today, he noted.
As evidence of Apple's wearables design success, Munster cites the company's recent report that its Wearables business — which includes AirPods, Apple Watch and other accessories — was now the size of a Fortune 140 company.
"Across its entire product ecosystem, including hardware and software, Apple has monetized its design advantage to achieve scale quickly," Munster wrote.
Apple Watch, for example, grew to a $5 billion money maker in less than three quarters, and eventually led Apple to become the largest watchmaker in the world.
Munster expects wearables to grow in importance, and become the "dominant mode for our digital interactions." He added that Apple is situated to take advantage of that.
"Apple is well-positioned to own the future of personal computing," the analyst concluded.
The so-called "Apple Glass" will retail for $499 and rely on an iPhone for its connectivity, Prosser said earlier in the week. Originally slated for a launch this year, "Apple Glass" may now be announced in early 2021 for a launch in 2021 or 2022.