How Tim Cook's Augmented Reality vision paid off for Apple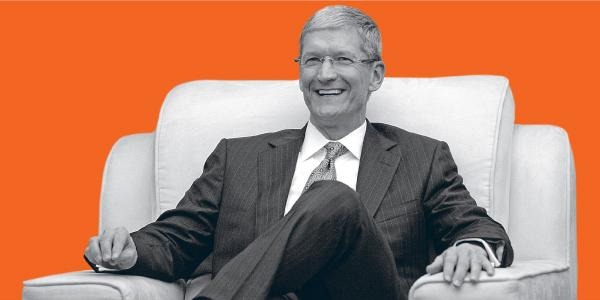 Apple pursued AR as a way to sell premium hardware and to attract developers to iOS. Here's why Apple's AR vision uniquely succeeded despite opposition, naysaying, and competitive ideas — and why Google and its Android partners failed to do the same with smartphone VR.
AppleInsider has affiliate partnerships and may earn commission on products purchased through affiliate links. These partnerships do not influence our editorial content.