House leaders agree to vote on amendment to bar warrantless browser history searches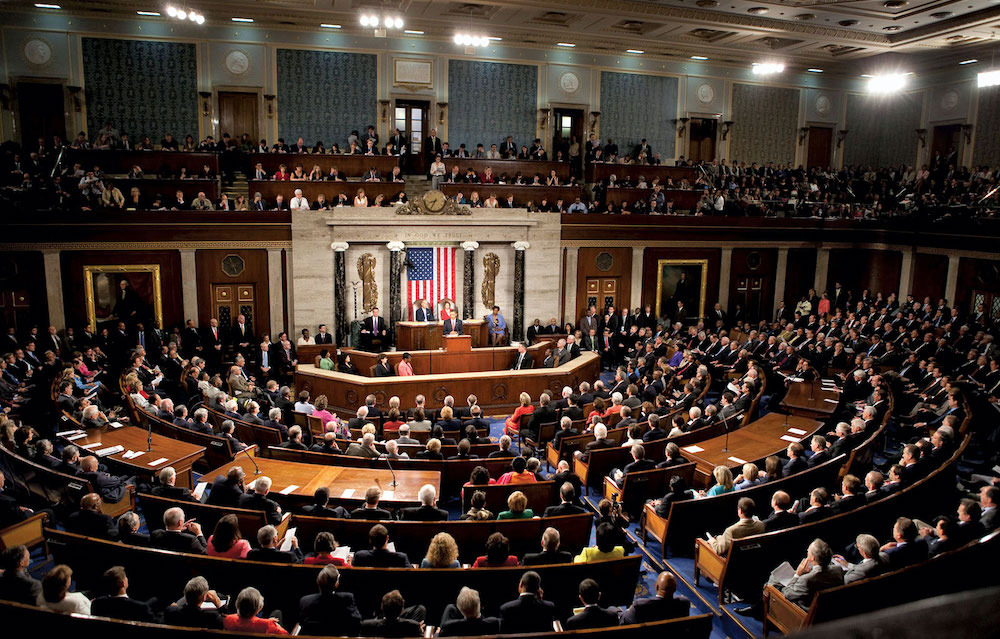 Leaders in the U.S. House of Representatives have struck a new deal to protect Americans from warrantless searches of their browsing history.
The issue at stake is an amendment to a reauthorization of key surveillance provisions, some of which date back to the Patriot Act, that failed in the Senate by one vote in May. Now that the issue is going to the House, tech companies and privacy advocates urged House legislators to include protections against warrantless surveillance during their vote.
On Friday, House lawmakers agreed to allow a vote on "significant reform" to Section 215 of the Patriot Act, Gizmodo reported. That amendment, which could be voted on as early as this week, would prohibit the Justice Department from collecting Americans' browsing history without a warrant.
The amendment was cosponsored by Rep. Zoe Lofgren (D-CA) and Rep. Warren Davidson (R-OH), and will specifically require the FBI to get a warrant even if there's only a chance that a surveillance target is American.
It would also prohibit government agencies from obtaining the IP addresses of anyone who visits a website unless it can "guarantee" that no U.S. persons will be identified.
"Without this prohibition, intelligence officials can potentially have access to information such as our personal health, religious practices, and political views without a warrant," Lofgren said in a statement.
The agreement was a product of three days of negotiations between Lofgren and Rep. Adam Schiff, who sits on the House Intelligence Committee, according to Gizmodo.
Earlier in May, a coalition of technology companies — including a group that represents Apple — urged House leaders to include an amendment to protect the browsing privacy of those in the U.S.