Apple lands 'Hedy Lamarr' TV series starring Gal Gadot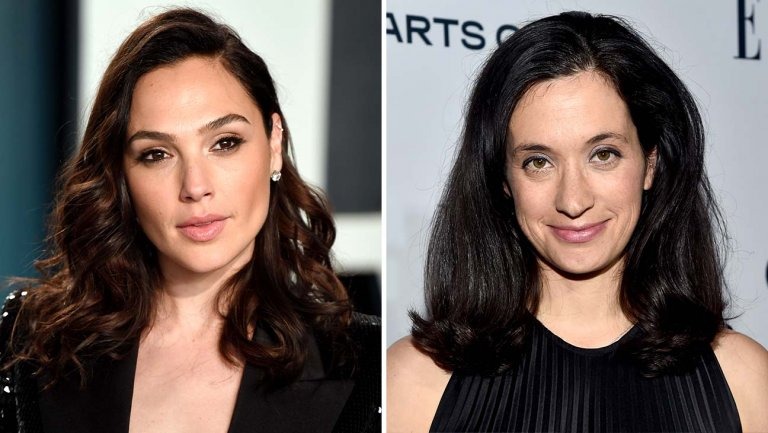 Apple has given a straight-to-series order for a Gal Gadot-led TV series about late film legend and inventor Hedy Lamarr.
The eight-episode series, titled "Hedy Lamarr" and slated to debut on Apple TV+, is being written and executive produced by Sarah Treem, who previously worked on Showtime's "The Affair." Gadot, known for her portrayal of DC's Wonder Woman, will star in the show and also serve as an executive producer.
According to Variety, the series was originally being developed by Showtime but will move to Apple's streaming platform following a "deteriorating" relationship between Treem and the cable network.
"Hedy Lamarr" will follow the true story of the legendary Hollywood glamour girl over a 30-year period from her escape from pre-WWII Vienna to her "fall and eventual disgrace at the dawn of the Cold War."
The series will also explore Lamarr's contributions as an inventor, including a frequency-hopping system, patented by Lamarr and her friend George Antheil, that became a basis for spread spectrum technology still used today.
The series will join an existing stable of premium and star-studded TV series on Apple TV+, including "Defending Jacob," "The Morning Show," and "Dickinson," as well as a larger slate of upcoming projects.