Netatmo unveils new HomeKit-compatible Smart Outdoor Camera with Siren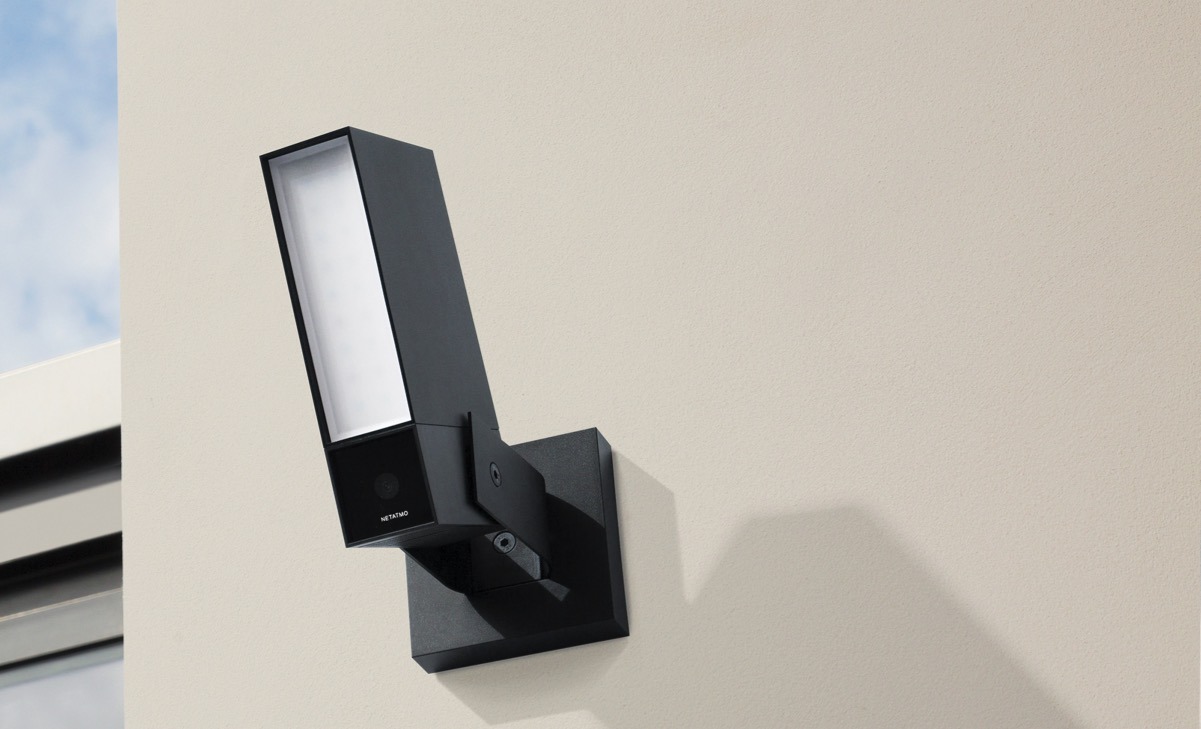 Netatmo has expanded its line of HomeKit-compatible security cameras with the new Smart Outdoor Camera with Siren.
The new Netatmo Smart Outdoor Camera with Siren has a Full HD 1080p camera with a 100-degree wide-angle lens. The company claims the camera has a 20-meter field of detection.
The camera is also equipped with infrared night vision. If there is an alert triggered by the infrared camera, a light on the camera can be set by the user to automatically turn on to potentially deter intruders, and the 105 dB can sound, depending on user settings.
Netatmo says that the camera analyzes the camera's field in real time, to customize what alerts are sent to the user. The company claims that the camera can assess if a person approaches the house, if a car pulls into the driveway, or if a dog is roaming around the garden to send the user a "precise notification and video when an event unfolds outside their home."
All the features of the Outdoor Camera with Siren are available without a subscription. Videos are encrypted, and stored locally on an included microSD card. Captured videos can also be transferred to the user's Dropbox account or personal FTP server.
From a construction standpoint, the Netatmo Outdoor Camera uses multiple exterior materials, and is made of aluminum, glass, and plastic with UV protection. The company also points to additional waterproofing steps, but doesn't elaborate as to what they are.
The Camera is compatible with Apple HomeKit, Amazon Alexa and Google Assistant. The Netatmo Security app is free and compatible with iOS devices running iOS 9 and newer. A web app is also available.
The Netatmo Smart Outdoor Camera without Siren is available now on Netatmo's website, or from Amazon for $299.99. The Netatmo Smart Outdoor Camera with Siren can be pre-ordered in Europe and will be available later in 2020 in the US for $349.99.