Best iTunes movie and television deals for May 29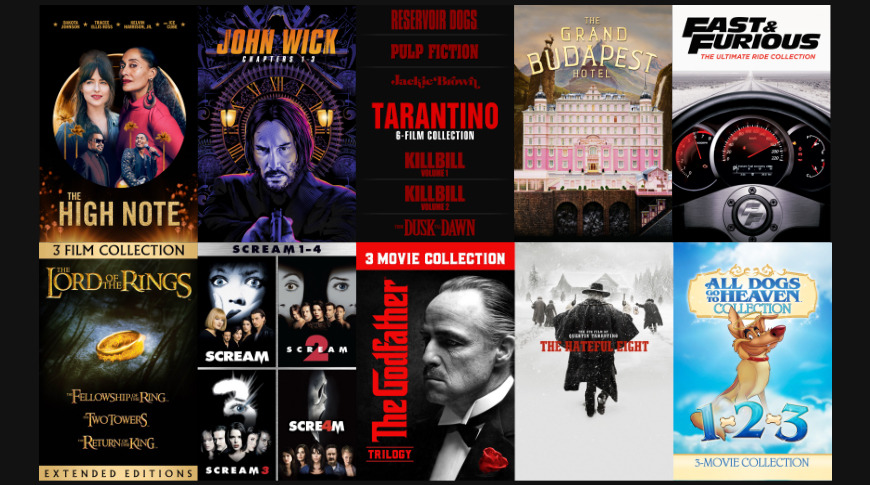 Apple frequently places iTunes content on sale, and this week is all about movie bundles. Find out the latest TV and movie deals before they disappear.
This Weekend Only: Great Ensembles
Movie release spotlight
Movies release every Tuesday or Friday, and this is AppleInsider's new movie pick of the week. New movies can only usually be purchased without a rental option, or if it is a movie theater early release, it can only be rented for a premium.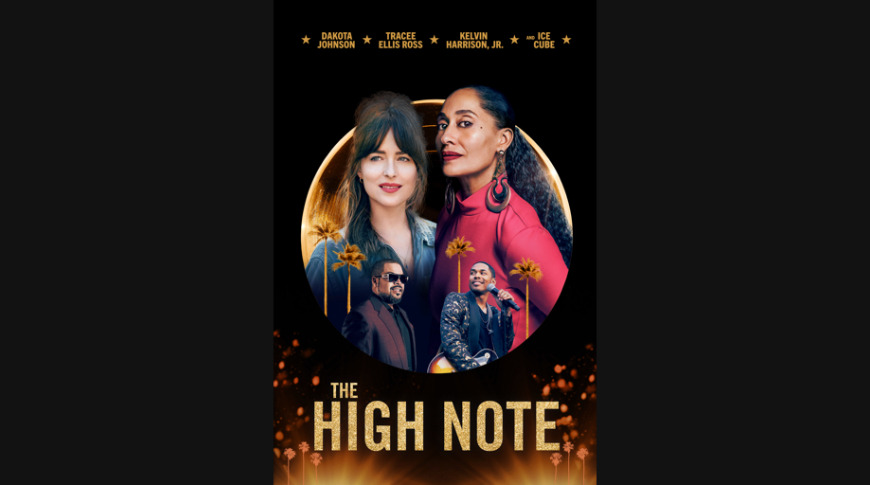 A new iTunes World Premier arrived this week, called "The High Note." This movie is set in the LA music scene and has a star-studded cast including Dakota Johnson and Ice Cube. Follow the story of superstar Grace Davis and her assistant Maggie who will make a plan to change their lives forever.
This is a world premiere release, which means it is only available to rent for $19.99.
Weekly Deals
Apple highlights movies under $10 each week, usually themed according to a major movie release. This week includes a recent releases sale, action movies, and book adaptations.
Movie Bundles: Under $10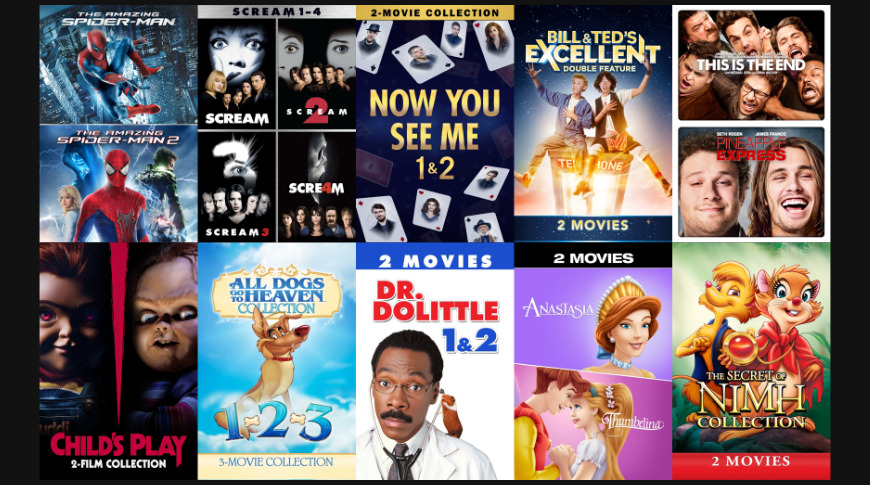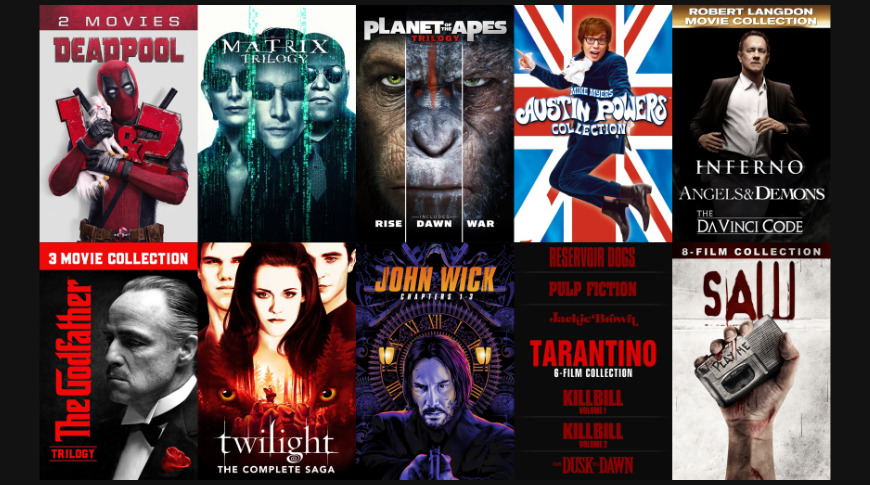 Movie Bundles: Reduced Prices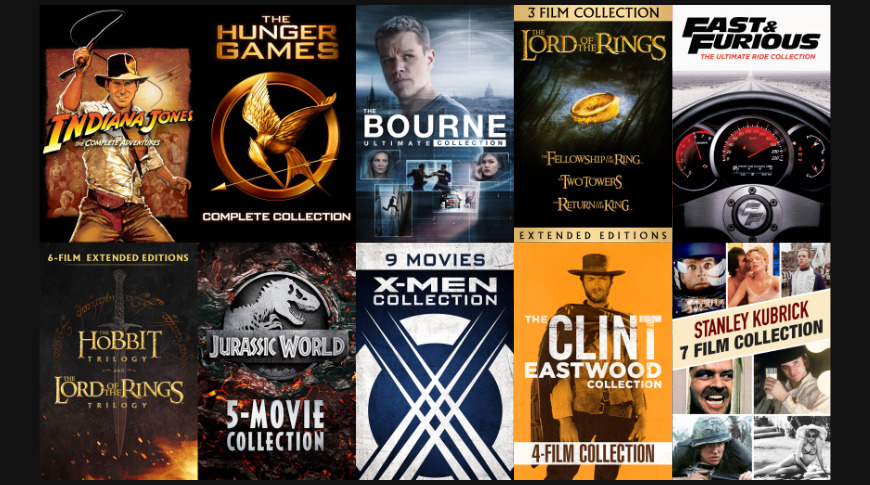 $0.99 Movie rental of the week
iTunes showcases its top staff pick for $0.99 movie rental of the week, reduced from the normal $6.99 cost of renting an HD or 4K movie.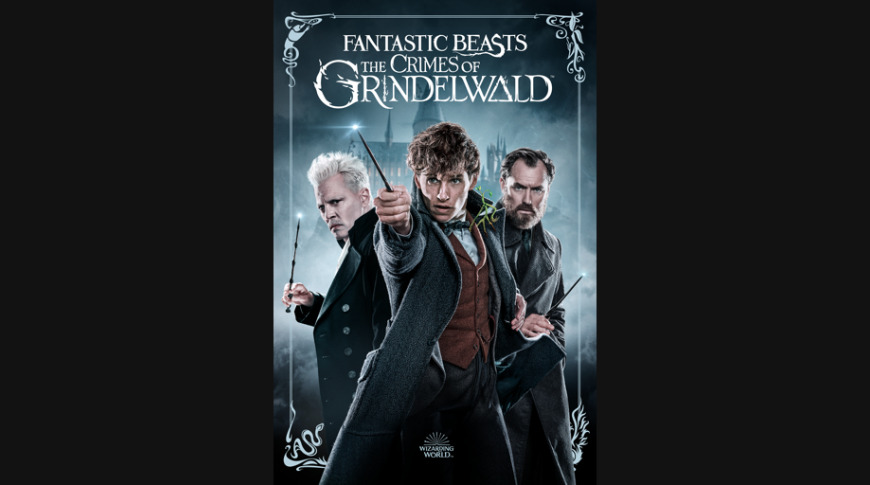 This weeks rental of the week is "Fantastic Beasts: The Crimes of Grindelwald ." This is the second film in the series depicting the events surrounding Grindelwald's rise to power in the Harry Potter extended universe.
This is a $0.99 rental that lasts 48 hours, but is also available at a discounted $9.99 purchase price as well.
TV Show Seasons Under $10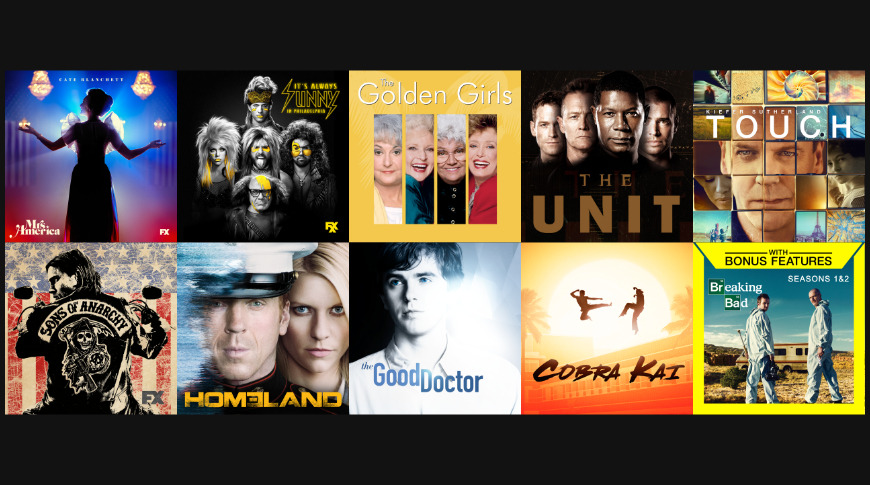 This page is updated every week, so be sure to check back in for updates as we all shelter in place from coronavirus.