Apple sued for '$2 priceless trillion' following 2018 iPhone repair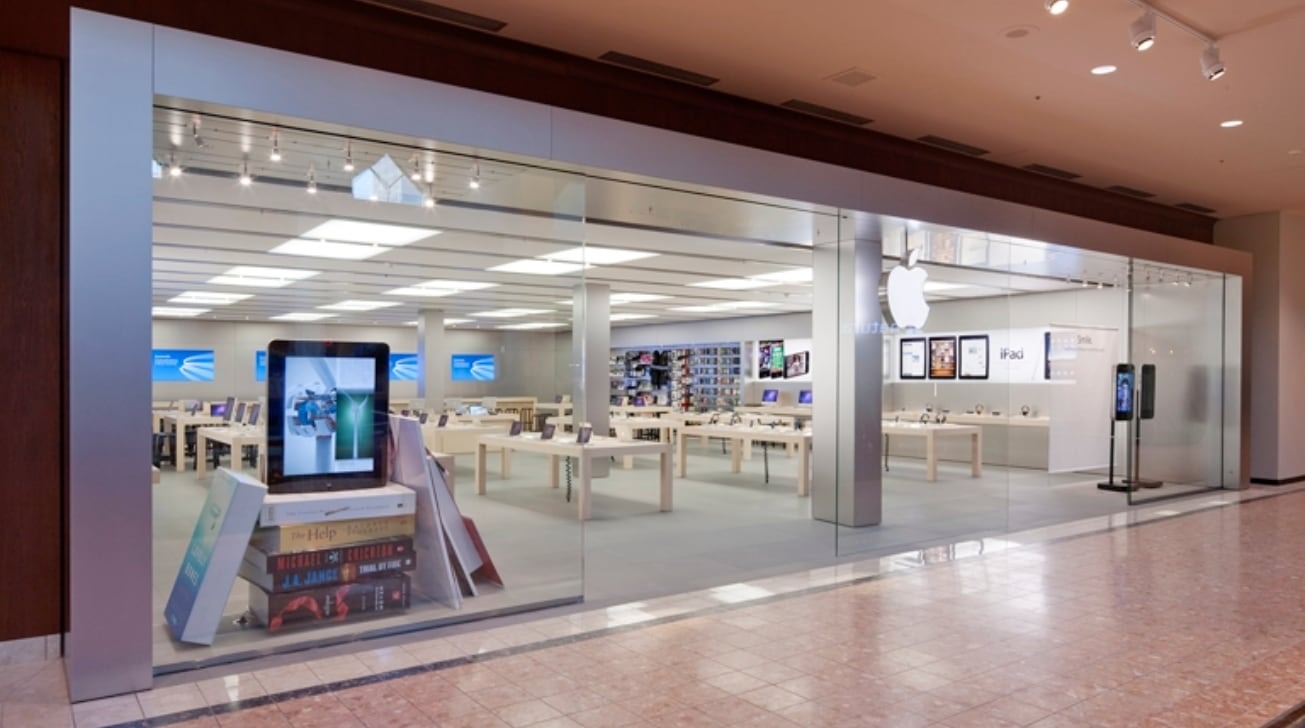 A man has attempted to sue Apple, claiming that the company kept his iPhone after a repair, and used "special features" on his phone to develop features in iOS.
Filings on June 1 by Raevon Terrell Parker in the U.S. District Court for the Eastern District of Missouri accuse Apple of taking his iPhone away from him. Parker's centers around a repair of an iPhone in October 2018, but the claims quickly veer into unusual territory.
Parker asserts he went to the Saint Louis Galleria Apple Store to fix an issue with his smartphone, detailed in other supporting documents as an iPhone 7. The store staff fixed the iPhone, but Parker claims they "kept it by deceiving the plaintiff knowing that it was the first phone to have new features," and instead provided a replacement iPhone.
Related filings concerning an earlier attempt to sue Apple over the matter indicates a number of other issues Parker has with the repair, including the loss of phone settings, the "resetting of passwords," and redownloading App Store purchases.
Furthermore, the supposed "new features" seemingly includes having the iPhone set up to "bypass certain start-up load screen options," which enables the iPhones to "communicate with other devices faster and more accurately. A bolder claim in the earlier legal action includes a request for Parker to be compensated for the "discovery of the Group FaceTime feature."
These features apparently aided Apple in "the creation of iOS 12," which Parker believed he was due to be compensated over in the earlier lawsuit.
The earlier filing, dated March 28, 2019, included a valuation of the iPhone 7 in question at $1 trillion, iOS 12 at $1 trillion, "Raevon Terrell Parker's mentality" as "priceless," and with a total amount claimed for materials of "$2 priceless trillion USD." A further $900 is charged for rental of the iPhone 7 by Apple, bringing the total claims amount to "$2 trillion and $900 USD and a priceless item."
The 2019 lawsuit was dismissed by the court in May 2019, after Apple successfully convinced a judge that the complaint failed to state a motion. For the newer lawsuit, Parker also oddly included a filing claiming that he owned the patents for "iOS 12.0.1 and later" and "iOS 13 and later."
As for relief, Parker again wants $1 trillion from Apple, "due to hospitalizations, travel, distress, humiliation, embarrassment, [and] defamation of character." Parker further suggests "I don't think that the plaintiff can be compensated for being labeled crazy."
At the time of publication, no court date has been set for the lawsuit to proceed.