HomeKit Insider: Eve Camera launches, a new KNX bridge, and new Hue projects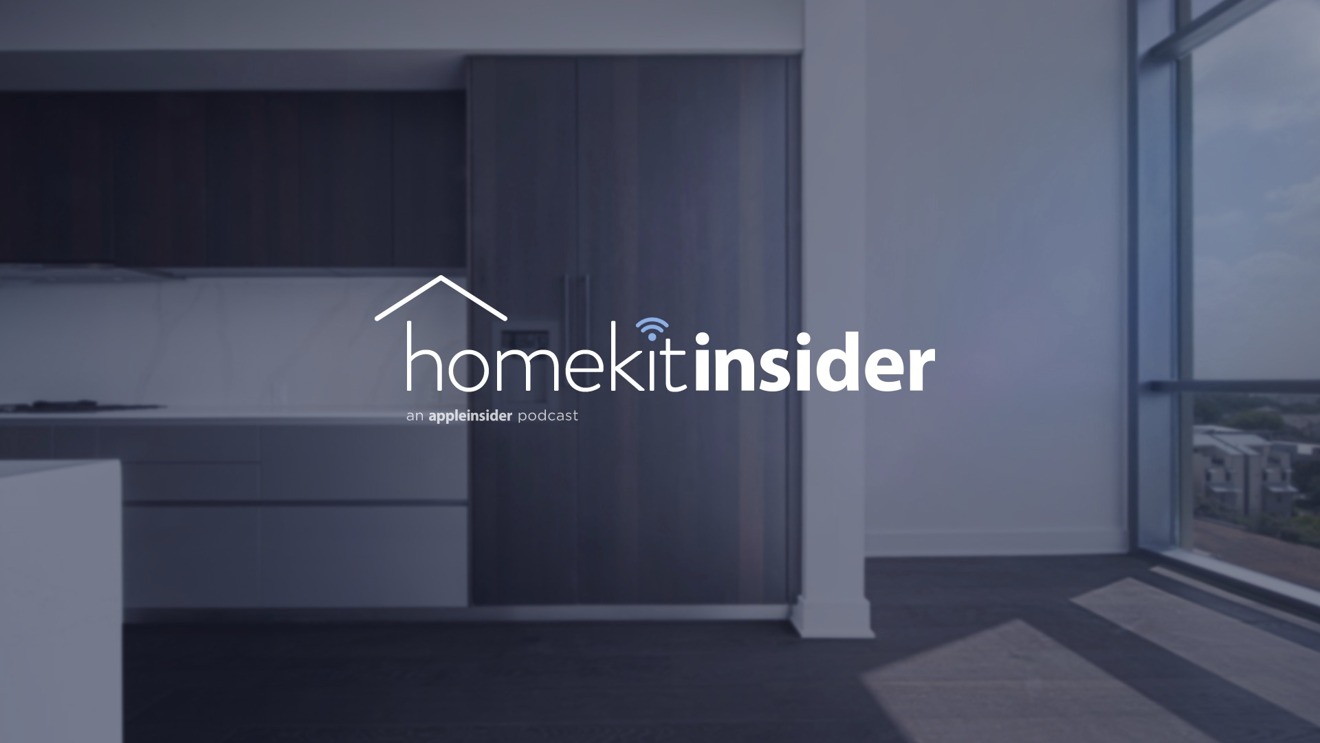 This week on HomeKit Insider, your hosts talk about the launch of the new HomeKit Secure Video camera, the 1Home KNX bridge, VOCOlinc gear, and some new Philips Hue projects.
This episode of HomeKit Insider is sponsored by VOCOlinc. VOCOlinc has an ever-expanding lineup of HomeKit accessories for all areas of your smart home. There are products for your wellbeing such as the Flowerbud which is an oil diffuser and humidifier. Security devices such as the T-Guard smart lock to protect your home. Lighting products such as light strips and smart bulbs, and smart plugs for your other accessories.
The third episode of the HomeKit Insider podcast goes in-depth into the world of HomeKit. It was a big week with the launch of the 1Home KNX bridge that brings HomeKit support to KNX accessories that were released even 20 years ago. It is a huge deal for those who want smart home control built into the very foundation of their home.
Eve Systems also launched its new Eve Cam. It has gone up for preorder but preorders have already sold out due to its massive popularity. Stay tuned for a full review and orders to open back up.
Links from the show
Stay tuned for more!
Please also leave a rating on the Apple Podcasts to help us improve the show as we move forward.