Eufy begins staggered rollout of HomeKit Secure Video to eufyCam 2 and 2C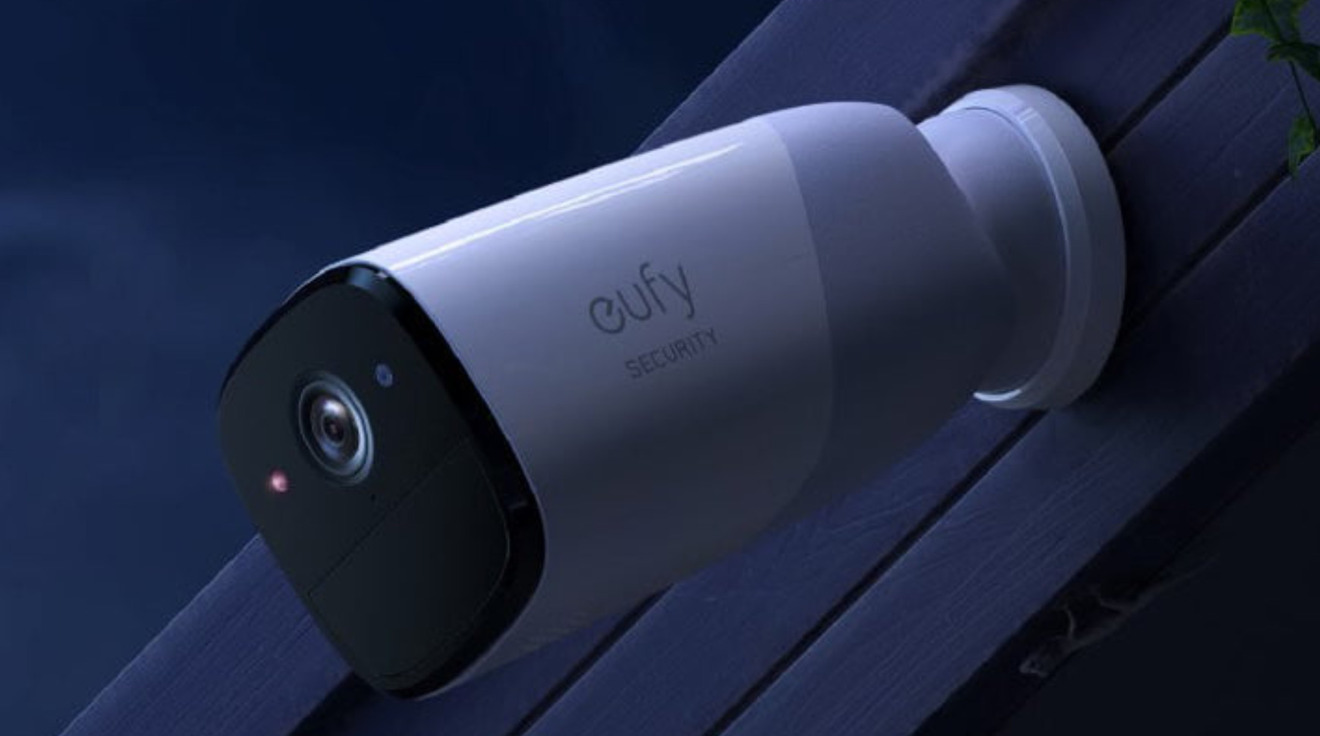 After a slight delay, Eufy has officially begun its staggered rollout of HomeKit Secure Video to eufyCam 2 devices as a free update through the EufySecurity app.
The update, announced on Tuesday, will make the eufyCam 2 the first and only wireless security camera to support HomeKit Secure Video. According to Eufy, the update, firmware version 2.1.0.4h, will take up to three weeks to roll out to all compatible cameras.
HomeKit Secure Video allows recordings to be saved directly to iCloud and fully end-to-end encrypted. HomeKit Secure Video is also able to locally analyze footage to determine if motion is coming from a vehicle, a person, or a pet. Users with the 200GB plan receive ten days of footage for a single camera and users on the 2TB iCloud storage plan receive ten days of storage for up to five cameras.
Both The eufyCam 2 and eufyCam 2C are eligible for the update. Users of the eufyCam 2 and eufyCam 2C can expect the firmware update to be installed automatically when available or they an use the EufySecurity app to check availability manually.
Eufy previously delayed the rollout of HomeKit on its eufy Security Indoor camera due to its inclusion of HomeKit Secure Video. HomeKit was originally expected at launch but after deciding it would benefit the user to include support for HomeKit Secure Video, it held the update until the new certification was complete.