Thailand proposes new tax on digital goods sold by foreign companies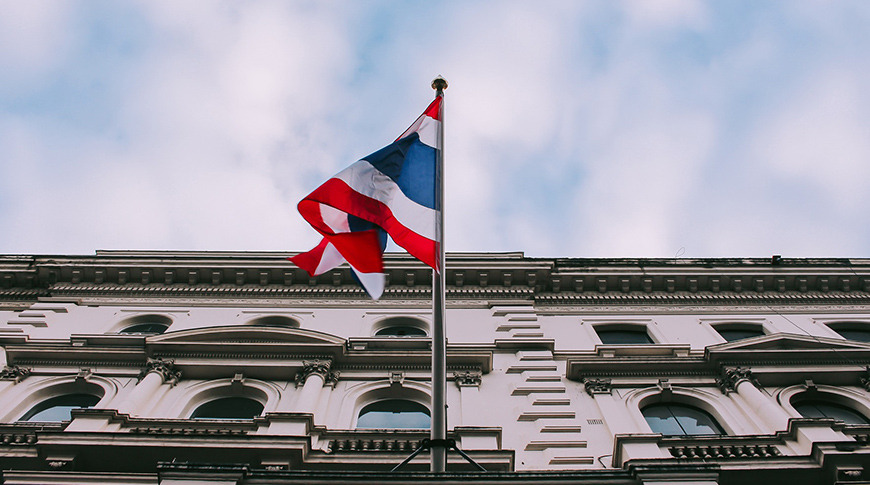 AppleInsider is supported by its audience and may earn commission as an Amazon Associate and affiliate partner on qualifying purchases. These affiliate partnerships do not influence our editorial content.
Thailand is the latest country to introduce legislation requiring digital service providers to pay taxes on digital goods, hoping to boost revenue from tech industry giants like Apple, Google, and Amazon.
The taxes are called "value-added taxes" — or VATs for short — and are hardly new. In 2018, Armenia, Belarus, Turkey, Saudi Arabia and United Arab Emirates instated VATs on digital goods, ranging from 5% to 20%. Barbados, Moldova, and Uzbekistan all charge value-added taxes on digital goods as of this year.
Thailand's proposed value-added tax would require tech companies that earn more than 1.8 million baht ($57,434.59) to pay Thailand 7% on any digital goods sold to Thai citizens. The tax could provide as much as 3 billion baht, or $94.72 million, to Thailand's government, according to Reuters.
Digital goods, such as purchases from Apple's App Store, video and music streaming services like Netflix and Spotify, and online game services like Steam and Epic would be affected. It can be assumed that companies like Apple will raise prices on digital services to offset the tax.
"These businesses would've had to pay VAT if they had been Thai, which is unfair," said deputy government spokeswoman Ratchada Thanadirek.
The VAT bill has yet to be voted on by Thailand's parliament.
"Anyone who makes money from Thai people should pay taxes to the country," Thanawat Malabuppha, president of the Thai e-Commerce Association, told Reuters.