How to reset your Apple Watch password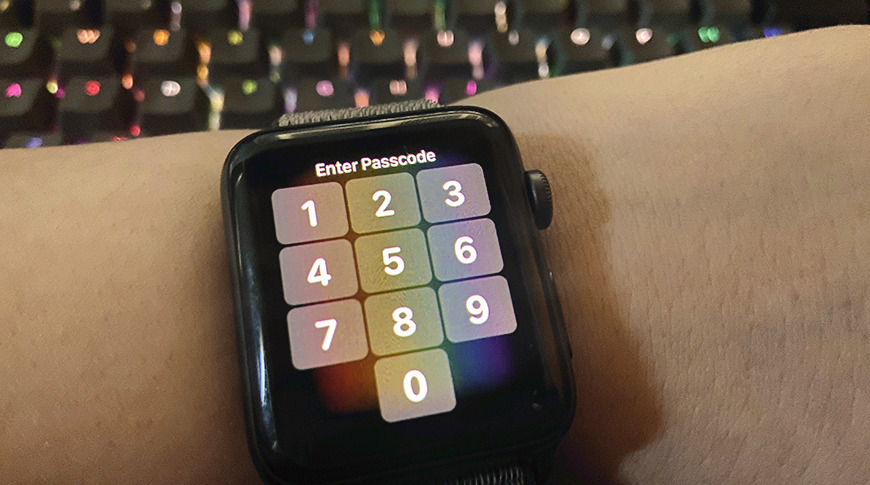 If you've not worn your Apple Watch in a while, you may have forgotten your passcode. Our helpful guide will walk you through the process of getting back into your watch, and how to set a new Apple Watch passcode.
If you've forgotten your Apple Watch passcode, it's not the end of the world. As long as your watch still turns on and is paired with your iPhone, you can fix the problem with relative ease.
Unfortunately, you'll have to factory reset your Apple Watch in order to set a new password. On the bright side, you'll be able to restore your watch from a backup, which means you won't lose any data.
The process is a bit involved, so before you start, make sure both your iPhone and Apple Watch are charged above 50% and keep your Apple Watch on its charger throughout the process.
Important: You will need to know your Apple ID password to reset your Apple Watch. If you do not know it off the top of your head, you may also want to take this time to reset your Apple ID password.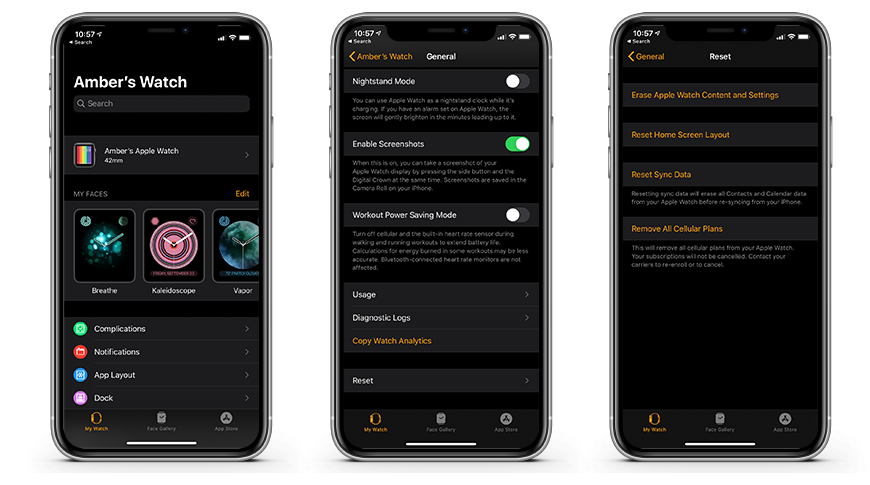 How to factory reset your Apple Watch with your iPhone
On your iPhone: Open the Watch app.
Tap General
Scroll to the bottom, then tap Reset
Tap Erase Apple Watch Content and Settings
Tap Erase all content and settings
Resetting your watch may take ten minutes or more in some cases, so be patient and leave it on the charger until it unpairs from your phone and is reset to factory settings. Once finished, you can re-pair it with your iPhone.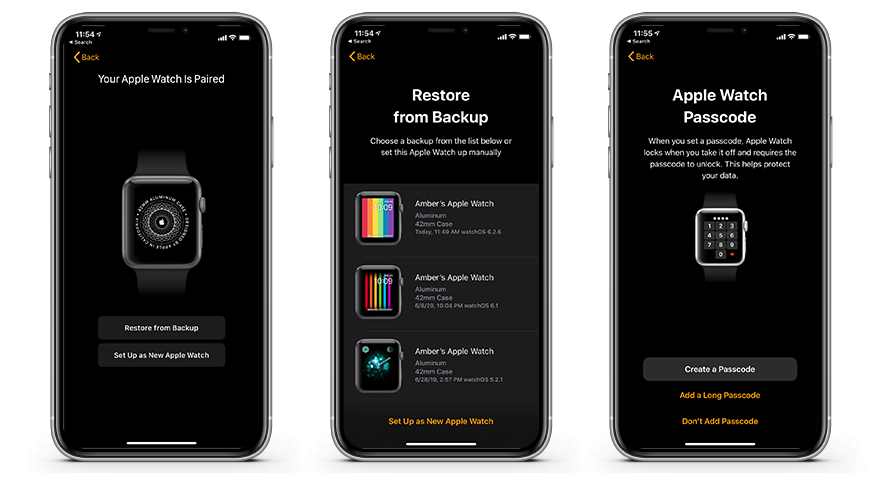 How to reset your Apple Watch password
Put on your Apple Watch, making sure it's snug, but not uncomfortable.
Bring your Apple Watch close to your iPhone

This should automatically begin the pairing process. If it does not...

On your iPhone, open the Watch app
Tap your watch tab at the top of the screen
Tap Pair New Watch
Follow the steps to restore your Apple Watch from a backup — the most recent one is at the top.
When asked, enter a new passcode on your Apple Watch