Apple Watch Fall Detection helps save 92-year-old farmer after fall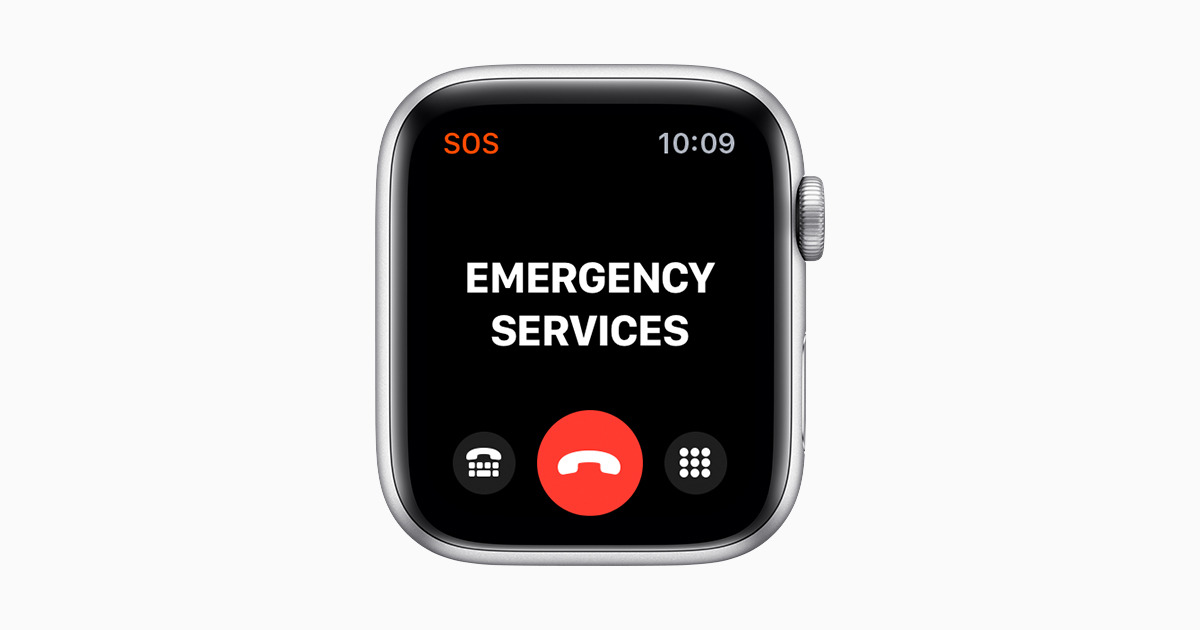 A 92-year-old retired Nebraska farmer is crediting the Apple Watch Fall Detection feature with saving his life after a 21-foot fall.
The Apple Watch that the man, Jim Salsman of Grant, Nebraska, was wearing automatically alerted emergency services after he took the plunge about a month ago.
Salsman had been climbing the ladder to secure a grain bin from pigeons. Once he was on it, the wind had pushed and sent him falling 21 feet the ground. "It was just a dumb stupid mistake on my part,' Salsman told local media outlet KETV.
After he hit the ground, Salsman said he was in a lot of pain. He activated "Hey Siri" on his Apple Watch, telling it that he was "hurt bad on the farm."
But by the time he activated the digital assistant, first responders from the Grant Volunteer Fire Department had already been alerted to the fall with details on his current location.
The retired farmer is still recovering from a broken hip and other injuries at the Madonna Rehabilitation Hospital in Lincoln. He said if it wasn't for his Apple Watch, he might not have been so lucky.
"If I didn't have this watch, I think I would've been dead before anybody missed me," Salsman said. "I really do."
This isn't the first time an Apple Watch user has credited the feature for helping to save them in an emergency. In 2019, Fall Detection summoned first responders after a Norwegian man took a midnight fall and fractured his skull. It also contacted 911 when a 87-year-old woman got into a car crash in June of that year.
The Apple Watch Fall Detection feature can automatically detect if a user takes a hard impact or fall. Once it does, it prompts the user to see if they're okay — and automatically contacts emergency services if they don't respond within a minute.