Family Sharing groups can share App Store subscriptions in iOS 14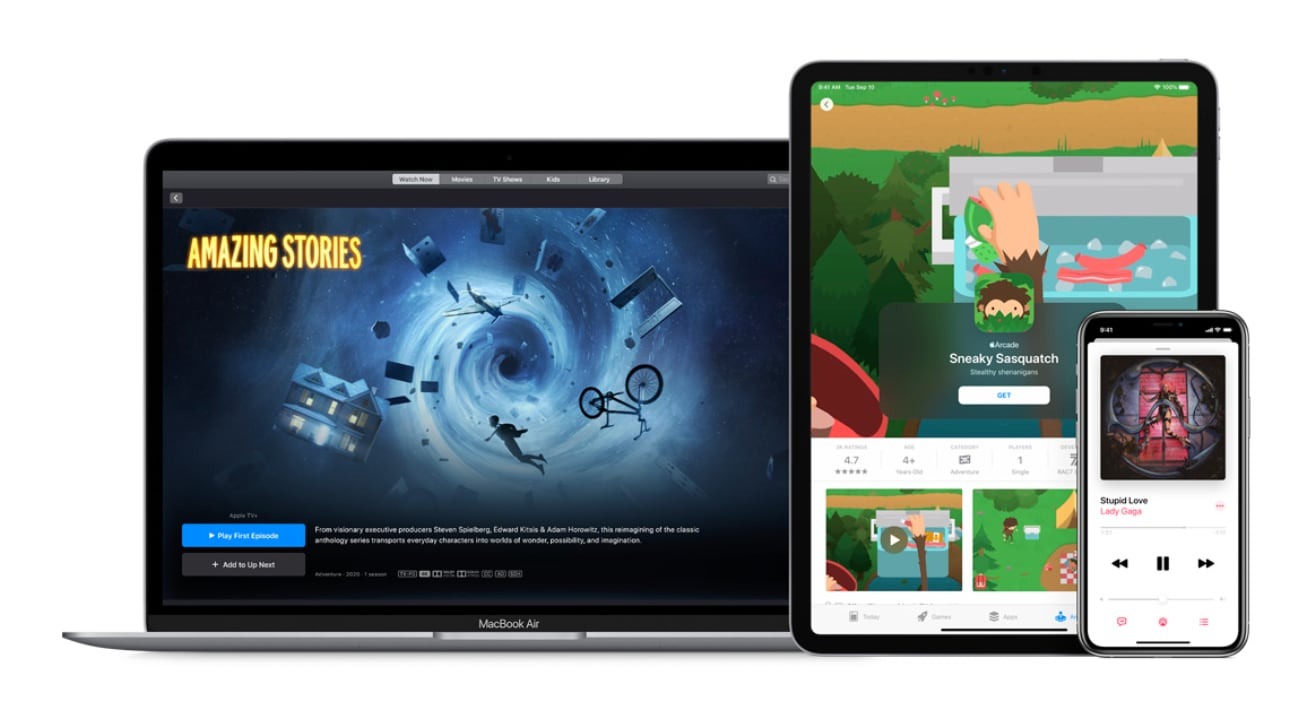 Apple is offering an extra benefit for users of its Family Sharing feature in iOS 14 and iPadOS 14, by enabling subscriptions for apps within the App Store to be shared among members of the group.
Revealed in a preview of features coming to iOS 14 and iPadOS 14, the change relates directly to App Store subscriptions, and who can use them. Currently, outside of Family Sharing-specific subscriptions for Apple Music and other Apple subscription-based services, users are only able to apply subscriptions acquired from the App Store against a single account directly.
Under iOS 14, it will be possible to share an App Store-acquired subscription with others within a Family Sharing group, as part of a single purchase. Apple further notes this will be applied to subscriptions from "participating apps," indicating that it would depend on developers and companies operating apps and related services to opt in to sharing within the group.
It is unclear at this time exactly how this would function, but it is probable that developers will be able to offer a similar pricing structure as Apple does, namely providing a single-account subscription alongside a more expensive Family Sharing-enabled version that can be used with more people.
While it is feasible that the change within the App Store could apply to all accounts regardless of the version of iOS or iPadOS in use, it is unknown whether that will be the case.