India-China border dispute causing Apple shipment complications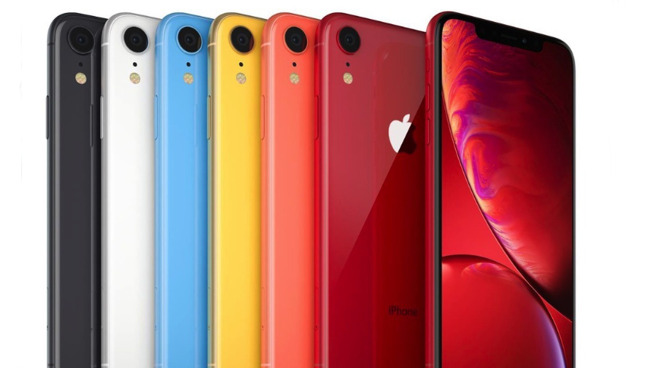 Freight arriving by container ship with a China origin containing goods from US firms including Apple and Dell are being held up as Indian ports refuse to clear shipments.
While the Indian government has reportedly not issued any notices preventing or delaying the importing of technology items, customs officers at one or more major ports in the region are denying access for shipments. Among the companies said to be affected are Apple, Dell, Cisco, and Ford.
Apple has previously been working to increase its production within India, but part of the process includes shipping components from China.
According to Reuters, the ports are specifically targeting container ships arriving from China. It's said to be related to border tensions between the two countries that have included violent clashes. It is not yet known how many ports have been affected, but a spokesperson from Ford told Reuters that auto parts were being held up at a port in Chennai.
The delays at the ports appear to be affecting all shipments from these firms. That's regardless of whether they are complete items ready for sale, or components needed for manufacture. Foxconn operates a plant at Chennai, where it manufactures the iPhone XR.
On June 23, according to Reuters, the US-India Strategic Partnership Forum told the country's commerce ministry of its concerns about delays.
"Authorities have abruptly halted the clearance of industry consignments coming in from China (and perhaps other destinations) at most major ports and airports," said the lobby group in a letter. "This will send a chilling signal to foreign investors who look for predictability and transparency."
Separately, CNBC reports that both India and China have both agreed to de-escalate their disagreements and negotiate.
Back in February 2020, containers from China were also being held up, but specifically because clearance required documentation from port offices that were closed due to the coronavirus situation. However, the Indian Electronics and Mobile Industry group told Reuters that normally regular importers are cleared automatically.
So far the Indian government has not commented. Apple, Dell, and Cisco have remained quiet on the matter as well.