Intel Skylake chip issues reportedly tipping point in Apple's silicon switch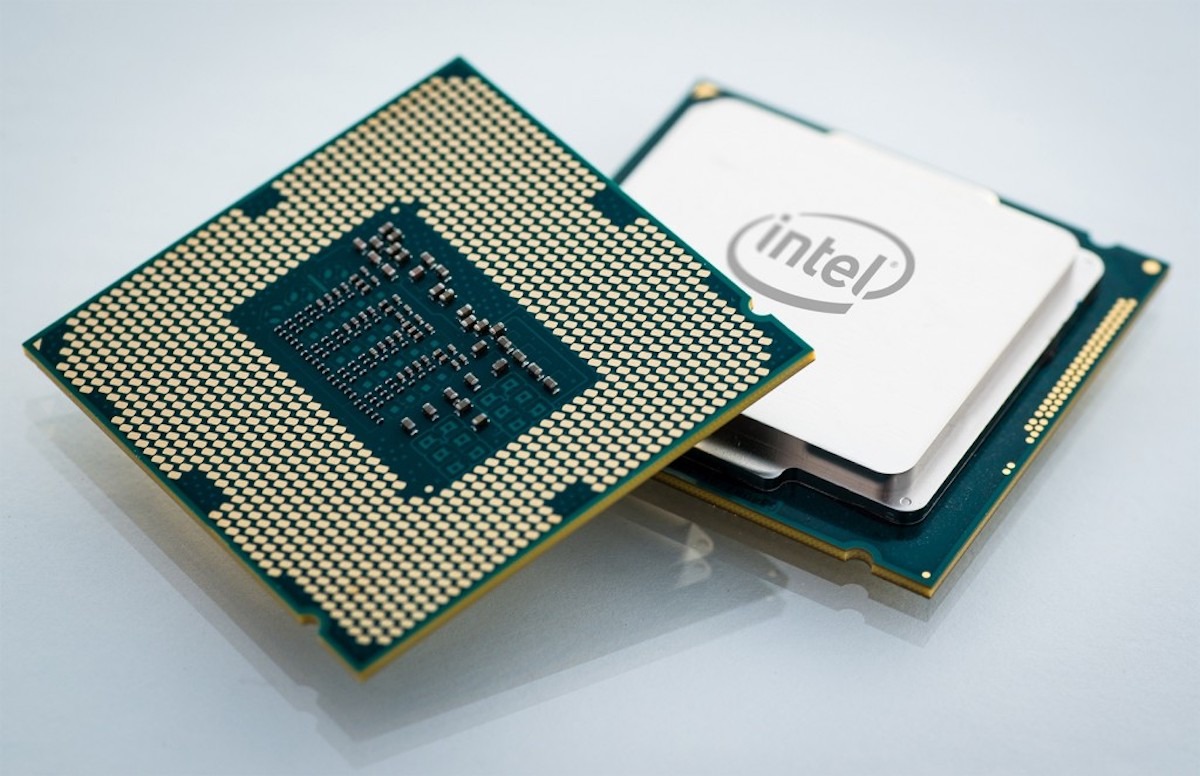 A former Intel engineer claims that Apple is ditching x86 processors for Apple silicon because of the "bad quality assurance of Skylake."
At its WWDC 2020 keynote, Apple announced a massive two-year transition away from Intel processors in Mac to Apple silicon. Although Apple said the switch is more about performance and platform consolidation, at least one former Intel staffer thinks it's because of issues with Intel's chips.
Former Intel principal engineer François Piednoël said that the quality assurance of the chipmaker's Skylake architecture was "more than a problem," according to PC Gamer.
"It was abnormally bad. We were getting way too much citing for little things inside Skylake," Piednoël said. "Basically our buddies at Apple became the number one filer of problems in the architecture. And that went really, really bad."
Piednoël added that "when your customer starts finding almost as much bugs as you found yourself, you're not leading into the right place."
But Piednoël maintained that quality control issues with Skylake was the "inflection point."
"This is where the Apple guys who were always contemplating to switch, they went and looked at it and said: 'Well, we've probably got to do it.' Basically the bad quality assurance of Skylake is responsible for them to actually go away from the platform," he said.
The transition to Apple silicon is expected to take two years, and Apple has taken steps to introduce emulation and virtualization software to help ease developers and consumers alike into the switch.
Intel, for its part, has promised to support Apple and its users "across several areas of business" for the next two years.