Microsoft is closing all of its retail stores, permanently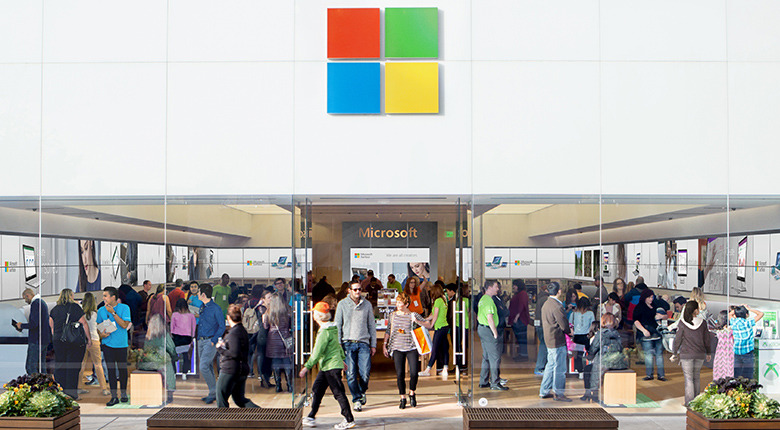 Citing changes in the retail landscape, the coronavirus, and changes in its own revenue model, Microsoft has announced that it will permanently shutter all of its retail venues.
In an announcement on Friday morning, Microsoft says that it is implementing a "strategic change" in its retail operations. As part of these changes and re-organizations, every one of its retail stores will close.
"Our sales have grown online as our product portfolio has evolved to largely digital offerings, and our talented team has proven success serving customers beyond any physical location," said Microsoft Corporate Vice President David Porter in a statement to press. "We are grateful to our Microsoft Store customers and we look forward to continuing to serve them online and with our retail sales team at Microsoft corporate locations."
Microsoft says that retail team members will continue to serve customers from Microsoft corporate facilities and will remotely provide sales, training, and support as they have been doing since the stores were closed because of the coronavirus pandemic. The company also says that it will will "continue to invest in its digital storefronts on Microsoft.com, and stores in Xbox and Windows, reaching more than 1.2 billion people every month in 190 markets."
Microsoft Experience Centers in London, New York City, Sydney, and Redmond campus locations will remain open, and will be reworked to serve all customers.
The closing of Microsoft Store physical locations will result in a pre-tax charge of approximately $450 million, or $0.05 per share. The charge will be recorded in the current quarter ending June 30, 2020, and includes asset write-offs and impairments.
Microsoft has 116 stores worldwide, with 107 of them in the United States. The first store opened in 1999, and closed in 2001. A wider retail initiative was stated in 2009, with launches in Scottsdale, Arizona and Mission Viejo, California.