The Mac Pro can now be configured with a Radeon Pro W5500X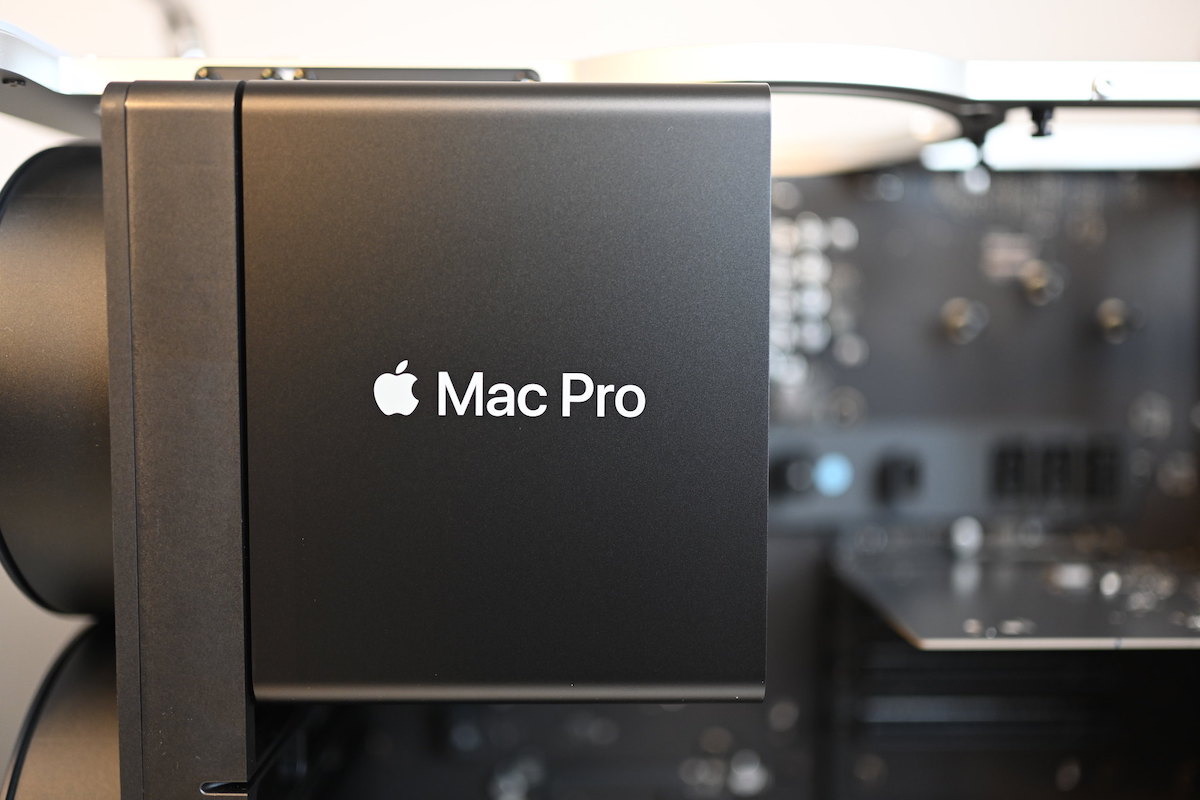 Apple Mac Pro buyers now have the option to equip their workstations with an AMD Radeon Pro W5500X with 8GB of GDDR6 memory.
The company has been steadily releasing new graphics options for the Mac Pro since its release in December. Back in April, Apple added the Radeon Pro W5700X as an upgrade option.
AMD's Radeon Pro W5500X is based on the chipmaker's RDNA architecture and features 5.6 teraflops of single-precision performance up to 11.2 teraflops of half-precision performance. It can drive up to four 4K displays, a single 5K display or a single Apple Pro Display XDR.
Users can upgrade their Mac Pro models with up to two Radeon Pro W5500X MPX modules. It costs $600 as a standalone module.