Hodinkee is now an Apple Watch reseller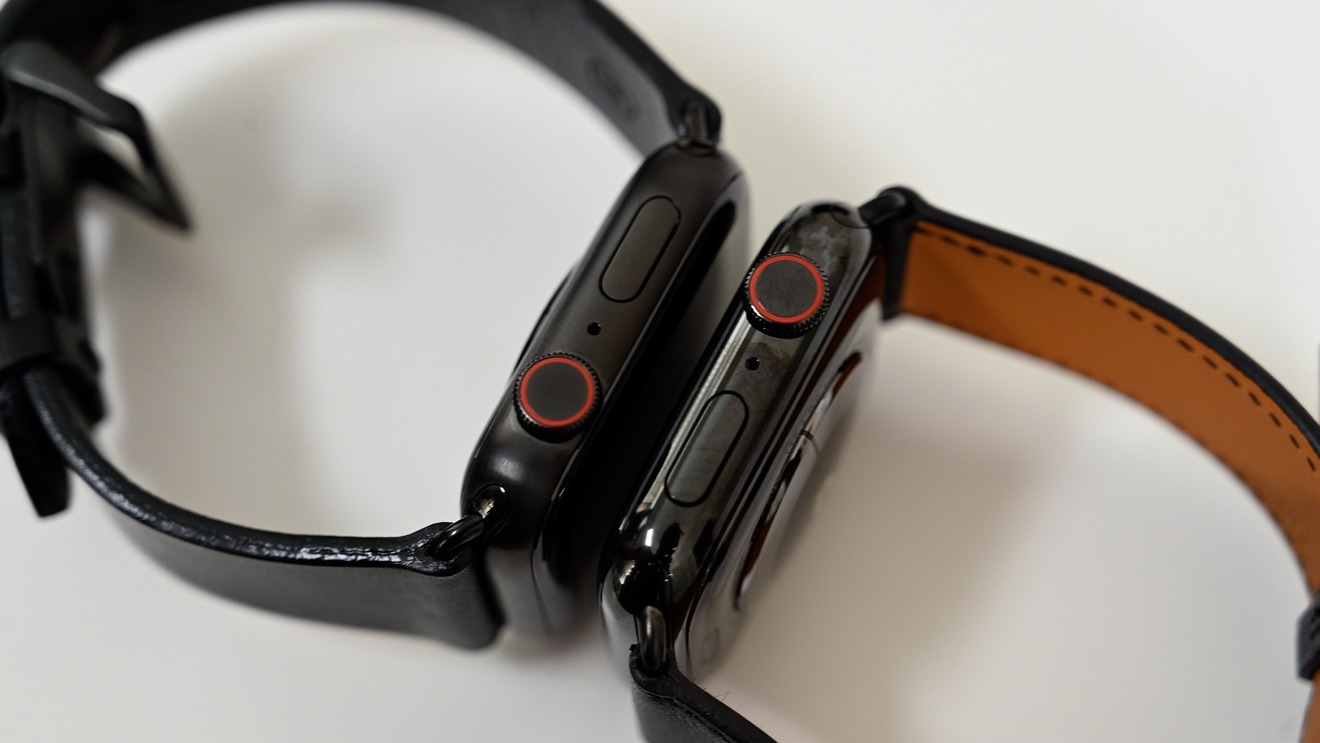 Hodinkee, a popular mechanical wristwatch venue, is now an Apple Watch authorized reseller.
"We are very excited to be an authorized retailer for Apple Watch," said Hodinkee Chief Commercial Officer Russell Kelly. "It is a revolutionary product, an impressive example of design and functionality which seamlessly integrates into daily life. Not only does Apple Watch complement our product offering but it also further positions the Hodinkee Shop as an e-commerce new luxury leader."
The Hodinkee Shop will carry the latest version of Apple Watch, the Series 5, as well as a variety of Apple Watch accessories. Currently, Hodinkee lists the Series 5 in stainless steel or aluminum. All models listed are GPS + Cellular, in all available colors. For straps, they carry Milanese loop, Sport band, or Sport Loop.
They also carry charging cables for the watch, AirPods with Charging case and AirPods Pro, for those who'd like to use AirPods with the watch.
Hodinkee started as a watch blog, covering traditional timepieces in 2008. In 2012, they opened an online shop to sell watch straps and watch-themed accessories like handkerchiefs with Tudor-style 'snowflake' hands on them.
In 2014, Hodinkee covered the original Apple Watch, reviewing it positively. Readers of traditional watch blogs are frequently conflicted about Apple Watch, looking down on it as an electronic gizmo, not an actual watch.
Hodinkee's own editorial position is that Apple Watch is still a watch, and one that can be worn at the same time as a traditional watch.
The company has a focus on the traditional mechanical watch world. However, they review Apple Watch annually, have held podcast interviews with Apple executives, and ran a cover story in Hodinkee Magazine, Volume 2, profiling then Apple Chief Design Officer Sir Jonathan Ive and exploring the untold story of Apple Watch's development.
Over the past few years, Hodinkee have partnered with brands like Swatch, Seiko, Timex and Zenith to make limited edition watches with their own unique design choices.