Apple reportedly pushes Foxconn to invest $1B to expand iPhone manufacturing in India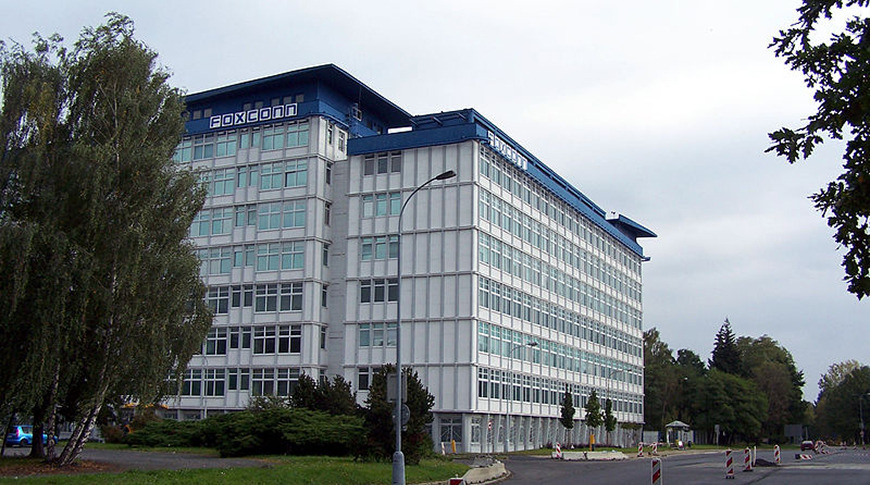 Taiwanese contract manufacturer Foxconn is reportedly preparing to infuse up to $1 billion into a production facility in India, an investment supposedly made at the behest of Apple.
Citing sources familiar with the matter, Reuters reports Apple is quietly pushing supply partners to expand beyond China amid political tensions and the coronavirus pandemic.
"There's a strong request from Apple to its clients to move part of the iPhone production out of China," one source told the publication.
Foxconn reportedly plans to expand operations at its Sriperumbur plant, which is currently responsible for iPhone XR production. Over the next three years, Foxconn will add models to the facility's assembly list, sources said.
The up to $1 billion infusion will result in some 6,000 jobs, according to the report.
Apple is once again working to diversify its supply chain as the U.S. and China trade war continues. Plans to move portions of the complex system of manufacturers and assemblers out of China have been in the works for years, some reports claim, though Apple's partners only recently began moving toward that goal.
With the world's second-largest smartphone market, India is a juicy target for Apple. Currently, iPhone accounts for approximately 1% of the country's smartphone market, but dominates the ultra-premium segment with an estimated 63% share. Building handsets locally will drive down costs and bypass certain tariffs, making iPhone a more attractive option for Indian buyers.
India has been courting tech companies to enter the country with tax incentives and other stimulus plans, though government promises have only recently borne fruit.