Another Eve Cam giveaway, three product reviews, and more on this week's HomeKit Insider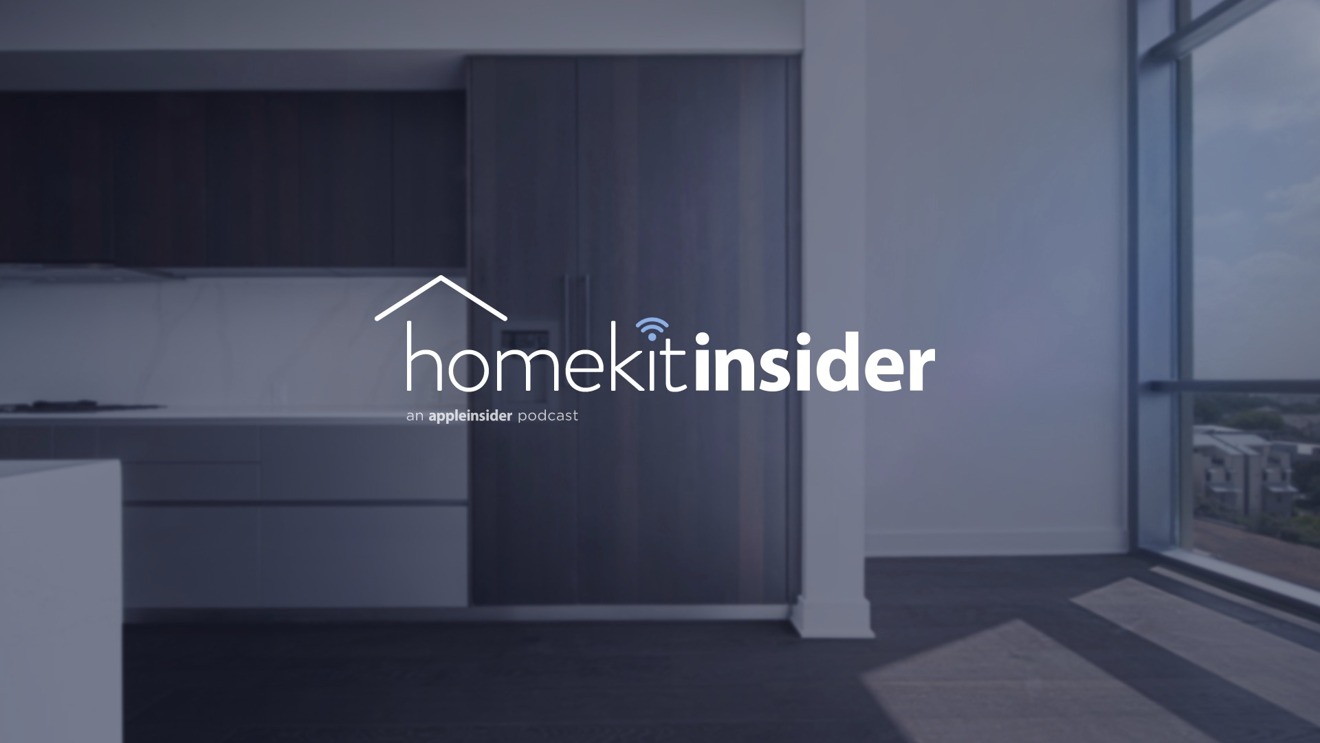 August Wi-Fi Smart Lock, Eve Cam, and VOCOlinc door sensors are reviewed this week on HomeKit Insider as well as new product announcements and another giveaway.
Stephen Robles has returned from his vacation to join Andrew again for this week's episode. We take a deep dive into the new August Wi-Fi Smart Lock which has become our recommended internet-connected HomeKit lock, we tackle the Eve Cam that we've been testing for a few weeks, and the new VOCOlinc Smart Contact Sensors.
Product launches continue to pile up in the world of HomeKit. Arlo has launched the new Arlo Ultra 2 which is a Costco-exclusive that includes better Wi-Fi range and dual-band Wi-Fi compared to the original version. Eufy has finally released the HomeKit Secure Video update for its indoor camera as well as launched an entirely new eufyCam 2 2K indoor/outdoor camera.
While we don't a full review to share yet, we've also been testing the VOCOlinc HomeKit air purifier. We'll say more soon, but so far it is shaping up to be a game-changing HomeKit device when it comes to smart home health.
Giveaway by Eve
This week, listeners of HomeKit Insider are eligible for a chance to win an Eve Cam. To enter, just tweet the link above and we will pick a winner by next week's episode. Applicants must be in the U.S. to win.
Links from the show
HomeKit News
Video Reviews
Full Reviews
Stay tuned for more!
Please also leave a rating or review us on Apple Podcasts to help us improve the show as we move forward.