Apple announcing Q3 2020 earnings results on July 30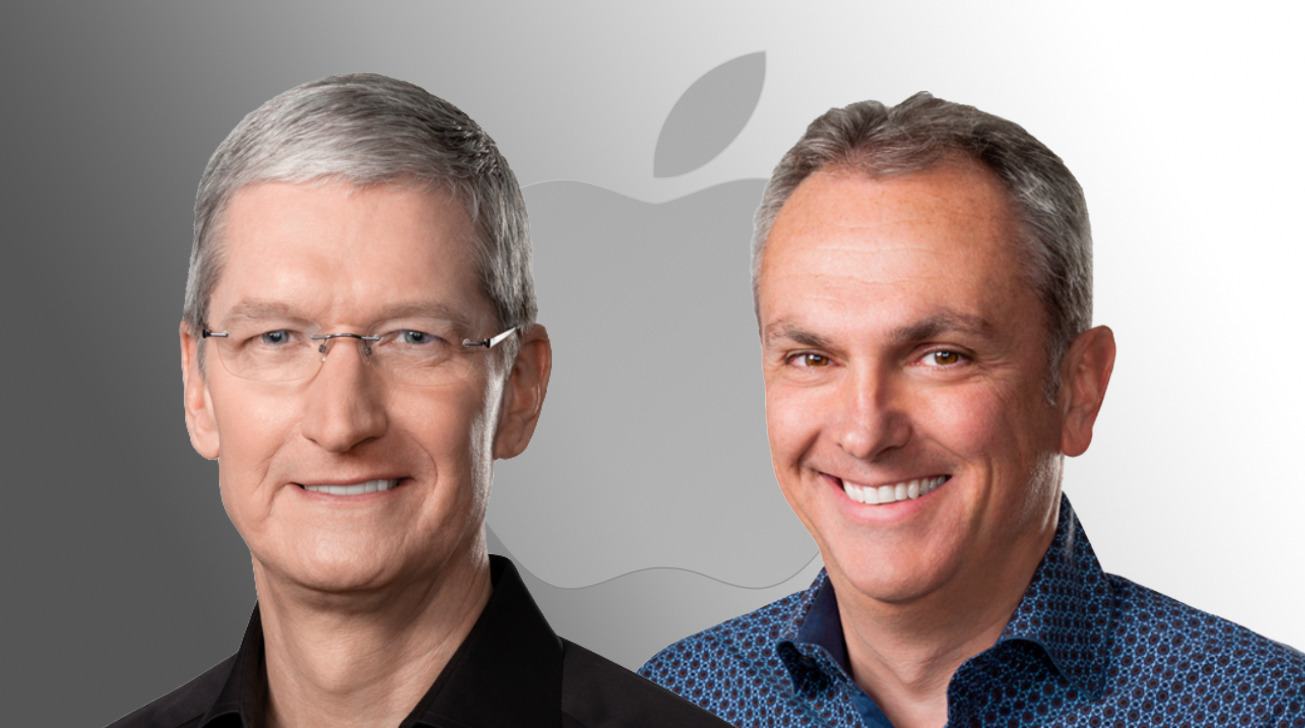 Apple has announced that it will reveal its quarterly earnings for the third fiscal quarter of 2020 on July 30, detailing how the company is faring during post-WWDC and during a surge in new COVID-19 cases in the U.S.
The call will take place on Thursday, at 2 p.m. Pacific (5 p.m. Eastern), according to an update on the company's Investors Relations webpage.
Apple CEO Tim Cook and CFO Luca Maestri are expected to join analysts on a conference call to detail the company's fiscal performance in the three months ending June 30.
Although Apple no longer reports individual unit sales of its product lineup, the Q3 2020 earnings call should reveal the first real impact of the iPhone SE, which was announced in mid-April.
It's likely that Cook and Maestri could also answer questions about Apple's massive transition away from Intel chips to Apple Silicon in its Macs. The executives aren't like to reveal any new information, but they could add more details about Apple's plans.
The call will undoubtedly detail how Apple is recovering form the coronavirus across the globe. The company has recovered from the worst impacts of the global health crisis, but has closed a slew of recently re-opened stores amid a spike in new COVID-19 cases in the U.S.
At its April 30 earnings call for Q2, Apple reported $58.3 billion in revenue — a number that beat Wall Street estimates by a large margin despite the specter of COVID-19 looming over the quarter.
Although that number fell short of its original forecast of $63 to $67 billion, it still represented 1% growth from the previous quarter. Due to the economic uncertainty of the current economic conditions, Apple did not provide guidance for the June quarter.
AppleInsider will offer full coverage of the earnings call.