Wedbush ups AAPL target to $450 alongside bullish iPhone 12 prediction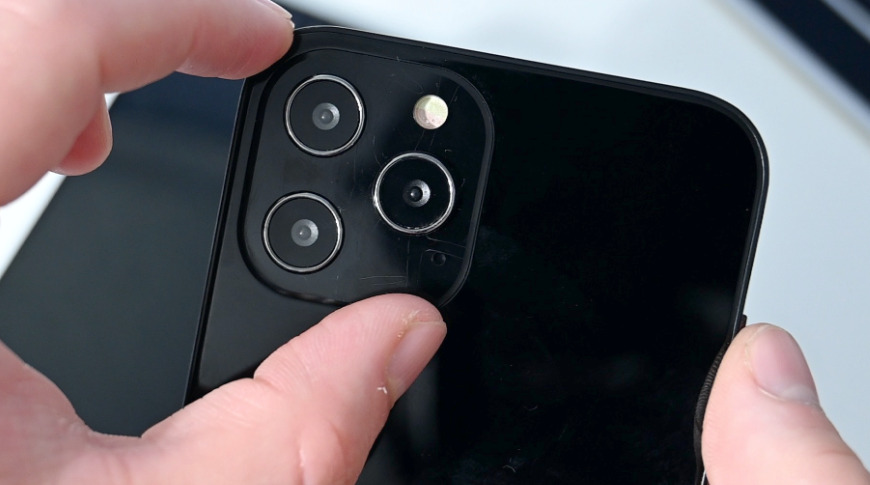 Investment bank Wedbush has now raised its APPL price target to $450 and expects it to become the first $2 trillion company during 2021, chiefly on the predicted success of the "iPhone 12."
In a note to investors seen by AppleInsider, Wedbush analysts Daniel Ives and Strecker Backe, have again raised their price target for Apple, this time from $425 to $450. The researchers are also predicting once more that during 2021, Apple will become the first company to achieve a $2 trillion valuation.
"We believe during 2021 Apple will be the first $2 trillion valuation given the 5G tailwinds and services momentum potential over the coming years," says the investor note. "In particular, we are seeing a continued demand snapback in China during the month of June and early July despite some speed bumps and the stage is setting up for a massive pent up iPhone 12 cycle heading into the Fall in this key region as well as globally."
"China remains a key ingredient in Apple's recipe for success as we estimate roughly 20% of iPhone upgrades will be coming from this region over the coming year," it continues. "We believe in China alone between 60 million to 70 million iPhones are in the window of an upgrade opportunity over the next year with Apple going aggressively at all price points (SE, iPhone 12) to cement its installed base despite competitive pressures from domestic players."
Wedbush continues to expect what it calls the "5G super-cycle," based on the forthcoming launch of the "iPhone 12" range. The company estimates that super-cycle as consisting of around 350 million of the 950 million iPhones currently in use worldwide, will be in an "upgrade window."
It also believes that the "iPhone 12" will launch as normal in September, although actual shipping of the phones is likely to be delayed to the following month. "The supply chain getting back to normalization ahead of expectations has been impressive," says Wedbush, "and now ultimately puts [Tim] Cook & Co. back in the drivers seat to launch this 5G cycle in its typical mid-late September timeframe with the smartphones hitting the shelves/website by early October."
Wedbush also refers to how "Cook & Co continue to execute flawlessly on the vision" of services. "The services business we assign a $600 billion to $650 billion valuation range given the [increasing] importance of this key revenue stream," conclude the analysts.