Google sued for 'blatant lies' about user privacy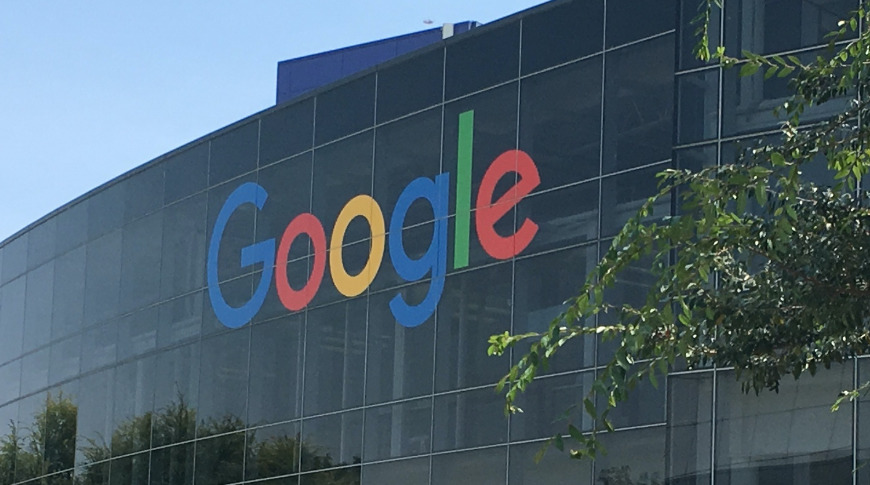 A new suit alleges that Android and potentially iOS users are secretly having their personal data harvested by "voyeur extraordinare" Google, even if they are not using Google's own apps.
In its second suit against Google in as many months, law firm Boies Schiller Flexner is accusing the search giant of illicitly gathering user data from mobile users. Where the previous suit was specifically regarding the use of Google Chrome, this one concerns the use of many apps on the Android platform — and potentially on iOS, too.
"Google is always watching," the suit, seen by Law360, says. "Even when it promises to look away, Google is watching. Every click, every website, every app — our entire virtual lives. Intercepted. Tracked. Logged. Compiled. Packaged. Sold for profit."
As the suit notes, Google has an optional setting to prevent tracking of "web & app activity," but it alleges that this and other reassurances about privacy are "blatant lies."
"Google in fact intercepts, tracks, collects and sells consumer mobile app browsing history and activity data regardless of what safeguards or 'privacy settings' consumers undertake to protect their privacy," it continues.
"Google knows every user's friends, hobbies, political leanings, culinary preferences, cinematic tastes, shopping activity, preferred vacation destinations, romantic involvements, and even the most intimate and potentially embarrassing aspects of the user's app browsing histories and usage," says the suit, "regardless of whether the user accepts Google's illusory offer to keep such activities 'private.'"
The suit claims that Google achieves this in part via the use of its Firebase SDK. This is an API for developers which helps them integrate tools that monetize apps.
Google promotes the use of this for mobile developers on any platform. "Easy to integrate on iOS, Android, and the Web," it says on the Firebase SDK website. "Ship cross-platform apps with ease."
Boies Schiller Flexner's suit alleges that app developers have "no choice" but to use this SDK. According to Reuters, in a separate case, the Justice Department has included Firebase in its potential antitrust investigations.
Boies Schiller Flexner filed the suit in the US District Court in San Jose, on behalf of plaintiffs Anibal Rodriguez and JulieAnne Muniz. While it's not known what specific damages the suit is seeking, it is accusing Google of violating the Federal Wiretap Act, and also the California Comprehensive Computer Data Access and Fraud Act.
June 2020's similar suit from the same lawfirm, specifically regarding Google Chrome use, is also concerning the Federal Wiretap Act, and seeks a minimum of $5 billion dollars. Google has not commented on the new suit, but has previously said it will contest the June 2020 claim.