Casetify launches new NASA collection of iPhone cases, accessories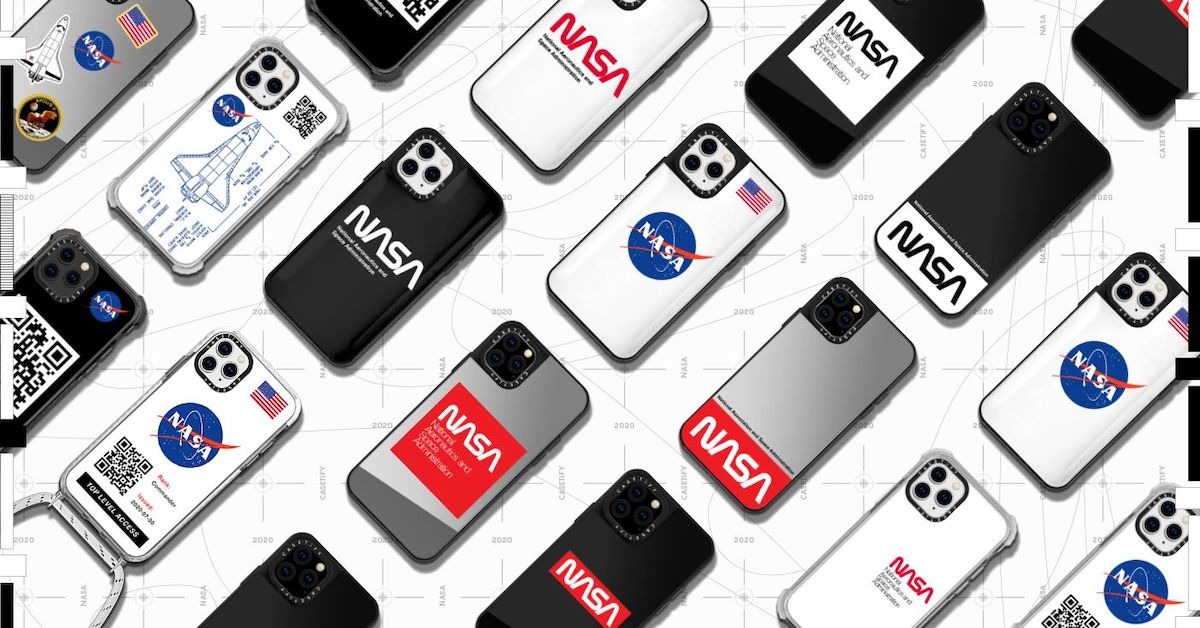 Casetify has announced a new collection of iPhone cases and accessories made in partnership with NASA, with the lineup available at the end of July.
The collection features a slew of cases and accessories adorned with NASA logos, space shuttle schematics and other images related to the space agency. As it typically does, the case maker is offering the new prints in a range of different case styles, such as the Custom Black Mirror Case and the Puffy Case. There will also be specific case models to fit anything from the 2020 iPhone SE to the iPhone 11 Pro.
In addition to the iPhone cases, there will be other Apple-related accessories in the NASA collection, including leather Apple Watch bands, MacBook cases and AirPods case covers.
"When it comes to advanced technology and exploration, there's no better source for inspiration than NASA," said Wes Ng, Casetify CEO and Co-founder. "We know our community will be over the moon to see NASA's emblems reimagined in true Casetify style."
Casetify said that the full collection will be available online on July 30, with more limited release at Casetify Studio locations. The cases and accessories will range in price from under $40 to $55. While they aren't available yet, customers can join a waitlist.