Samsung teases new Galaxy Fold, Galaxy Buds Live for Unpacked event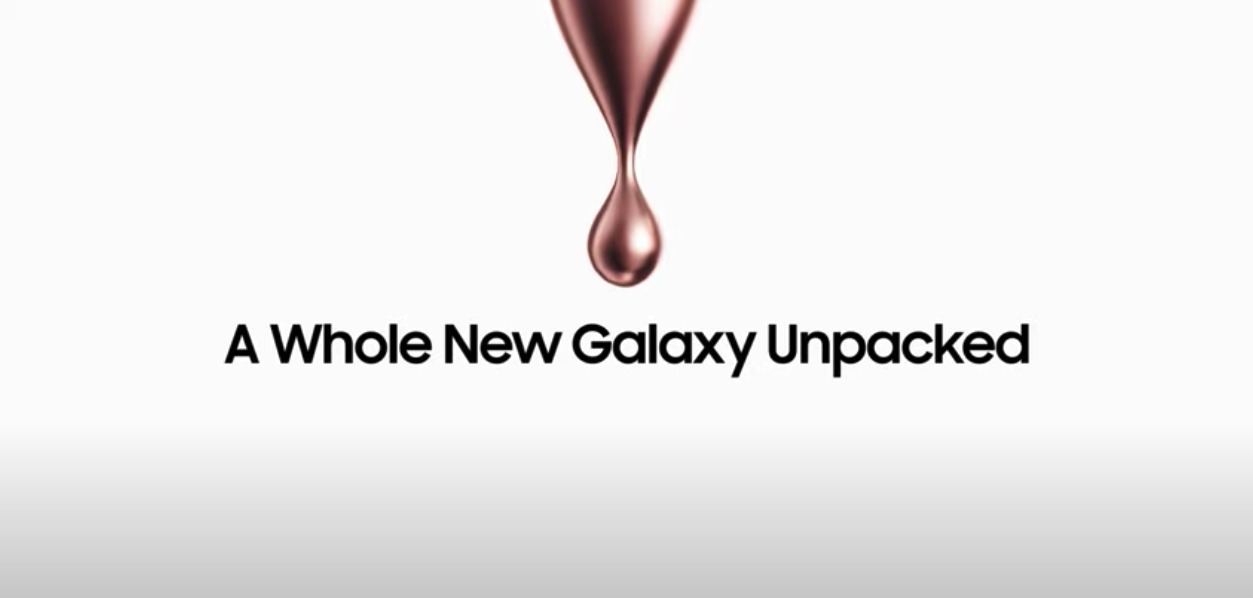 Samsung has released a teaser for its upcoming Galaxy Unpacked event, with the video indicating the event will include the launch of multiple smartphones as well as an update to the Galaxy Buds and a new round-faced smartwatch.
The 30-second trailer consists of fast cuts between production lines and opaque concepts in video clips, while advising the event will take place within Samsung Digital City on August 5. Very little information is provided about what kind of products to expect, but a shot at the end of device silhouettes offers a few hints.
The dark outlines indicate there will be some form of smartwatch along with headphones, a tablet, a Note-style smartphone, and either two smartphones stood back to back or a new Galaxy Fold.
Rumors for the product lineup claim a "Galaxy Fold 2" or "Galaxy Z Fold 2" is on the cards, which may include a shift from a plastic screen used in the first Galaxy Fold to glass, as well as an enlarged internal display and S Pen support. The device would follow after the release of the Galaxy Z Flip, which launched in February while a 5G model shipped on July 22.
The new Note model is expected to have the typical enhancements, but rumors propose there could be a triple-camera array with a "Space Zoom" feature, and increased S Pen functionality.
The Galaxy Buds Live are thought to be the follow-up to the Galaxy Buds and Galaxy Buds , and take the form of bean-shaped earbuds. In this iteration, which is tipped to cost $169, the Galaxy Buds Live are anticipated to have touch controls, as well as a dedicated app for managing settings like active noise cancellation and the equalizer.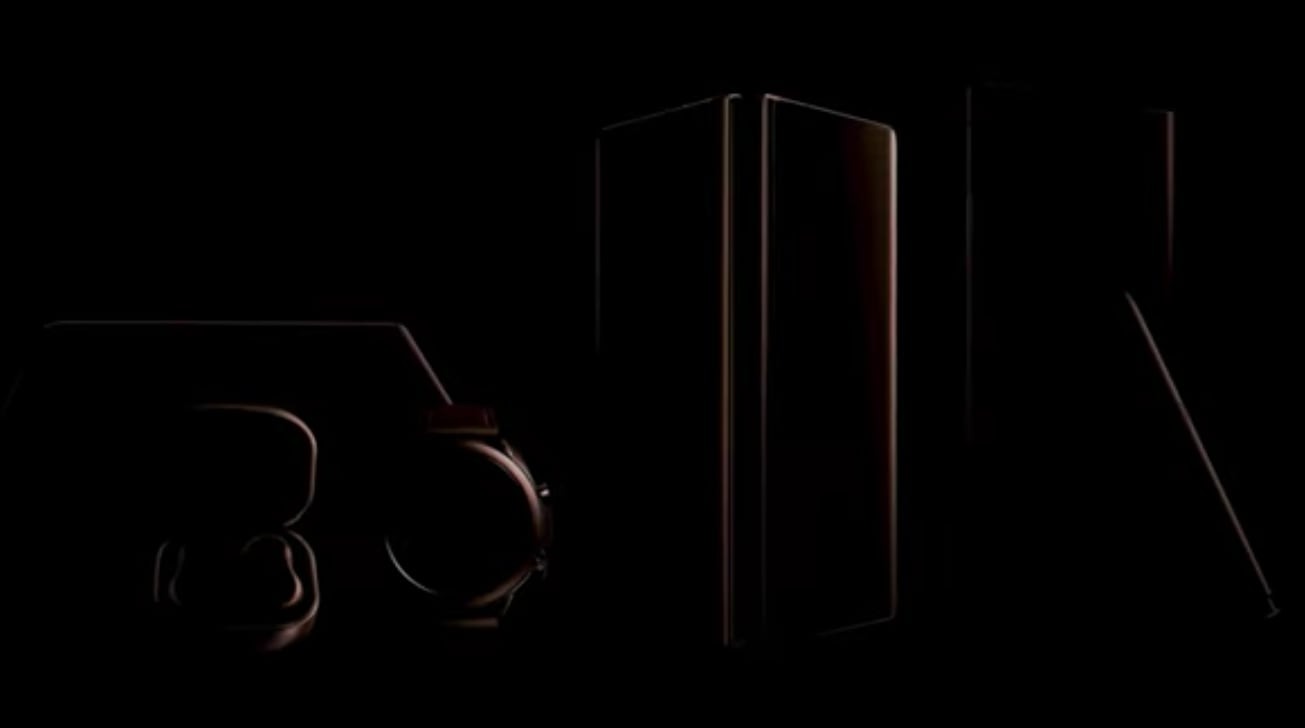 Rumors for the Galaxy Watch 3 suggested it would include some form of fall detection, similar to the feature the Apple Watch has. Following a fall, it will ring for a minute to provoke a response, then after failure, it will send a location and a brief audio recording to emergency contacts.
One unique feature is an alleged support for hand gestures. It is claimed by XDA that it would be able to answer a phone call on the Galaxy Watch itself by detecting the user clenching and opening their fist.
A supposed hands-on video for the Galaxy Watch 3 by TechTalkTV gives a seemingly better look at the device, with further details including IP68 water resistance, a 5ATM rating, and sensors for blood pressure, heart rate, and ECG.
While not mentioned in the teaser, it is likely Samsung will use the event to offer more details about its plan to take on Apple Card with its own debit card. Following an initial reveal in May, Samsung has stayed relatively quiet about the product, but advised it would provide more information "in the coming weeks."