Facebook says Apple's iOS 14 could hinder ad revenue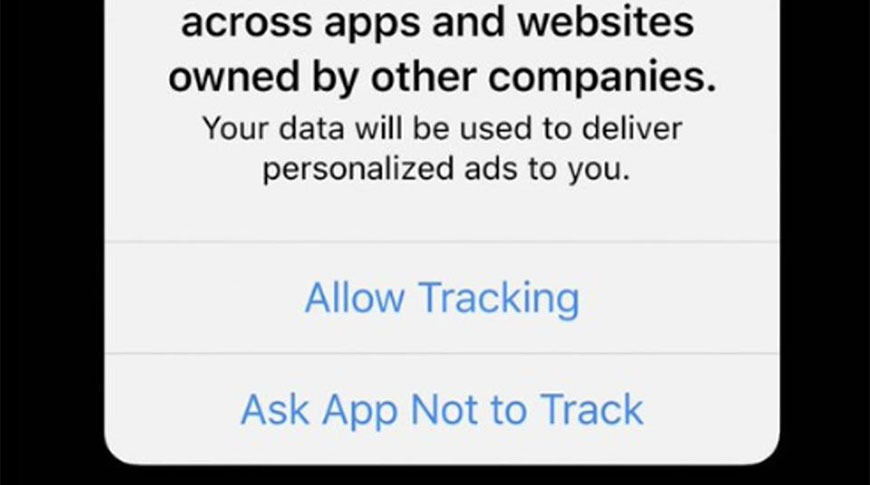 Facebook CFO David Wehner on Thursday said changes in the way Apple's iOS handles ad tracking tools will impact the social network's bottom line starting in the third quarter of 2020.
Wehner during Facebook's quarterly earnings conference call said new user privacy features set to debut with iOS 14 this fall will restrict the company's ability to target consumers and measure ad effectiveness, reports CNBC.
"We're still trying to understand what these changes will look like and how they will impact us and the rest of the industry, but at the very least, it's going to make it harder for app developers and others to grow using ads on Facebook and elsewhere," Wehner said.
Detailed in June at Apple's Worldwide Developers Conference, the upcoming iOS 14 privacy option asks users to opt-in to Identifier for Advertisers (IDFA) tracking on an app-by-app basis. IDFA numbers are used by ad servers to track user engagement without revealing sensitive data.
Currently, IDFA access is allowed across Apple's mobile platform, with users able to limit tracking in the Settings menu. When iOS 14 launches, users opening an app for the first time will be met with a permission dialogue box with two selections: "Allow Tracking" and "Ask Apps Not to Track."
Bringing tracking alternatives out of Settings and to the fore is expected to have a significant impact on IDFA data availability.
According to Wehner, Facebook expects the change to ding advertising revenue starting in the third quarter of 2020, with a more pronounced effect coming in the fourth quarter.
Facebook beat Wall Street estimates for the second quarter of 2020 with $18.7 billion in revenue, up 11% year-over-year.