Arlo Pro 3 Floodlight camera update, Wemo smart plug review, & more on the HomeKit Insider podcast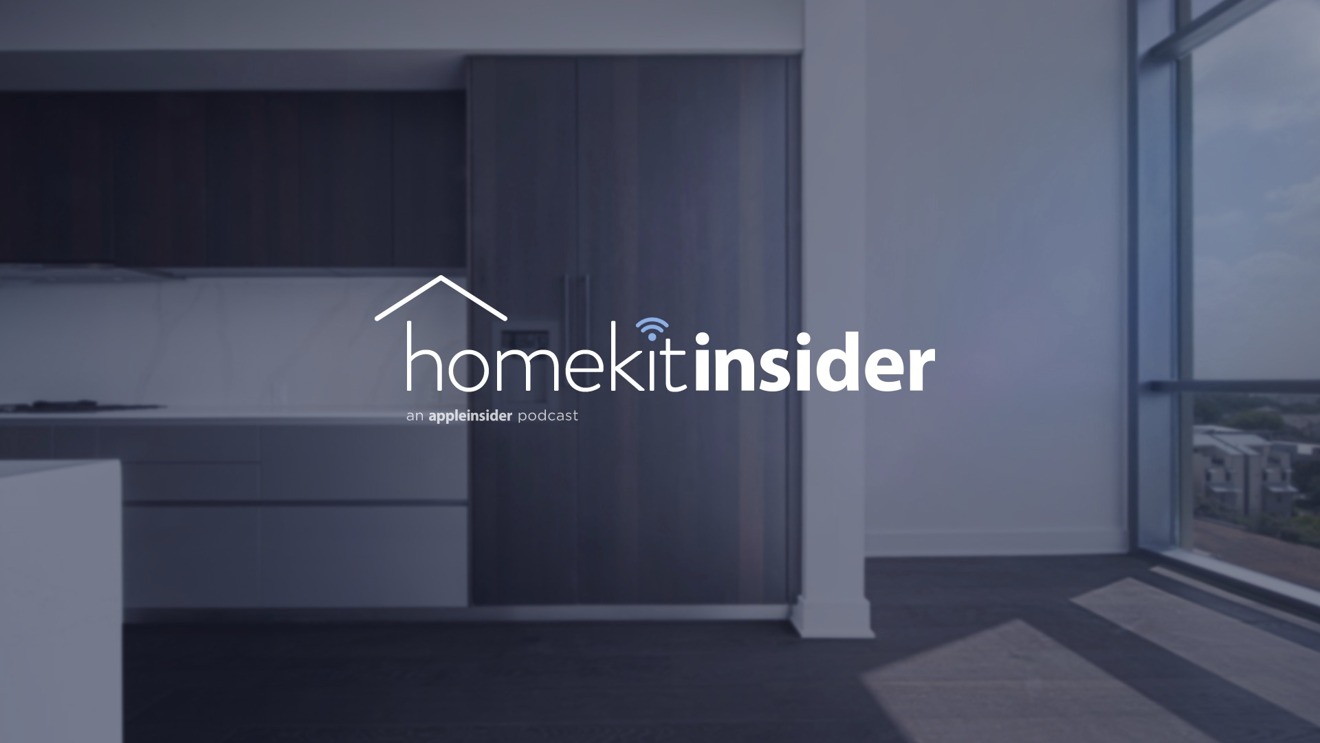 In this week's HomeKit Insider Podcast, we talk about the details of the new HomeKit update to the Arlo Pro 3, review the Belkin Wemo, and more.
The biggest news is that Arlo has rolled out HomeKit support for its Pro 3 Floodlight Cam which brings not only camera support, but motion sensor and light control as well. We cover other news this week as well including the Netatmo Presence Smart Outdoor Camera availability in the US, Yobi B3 available on Amazon, and Apple's list of popular smart home apps.
Also, Aqara backtracks on HomeKit-only support, Arlo Pro 3 floodlight camera gets HomeKit support, Yobi B3 is a new HomeKit doorbell camera with no video recording, Andrew reviews the new Wemo mini smart plug, and we go through listener questions.
Links from the show
Stay tuned for more!
Please also leave a rating or review us on Apple Podcasts to help us improve the show as we move forward.