Apple details iOS 14 requirements for default third-party browsers, email clients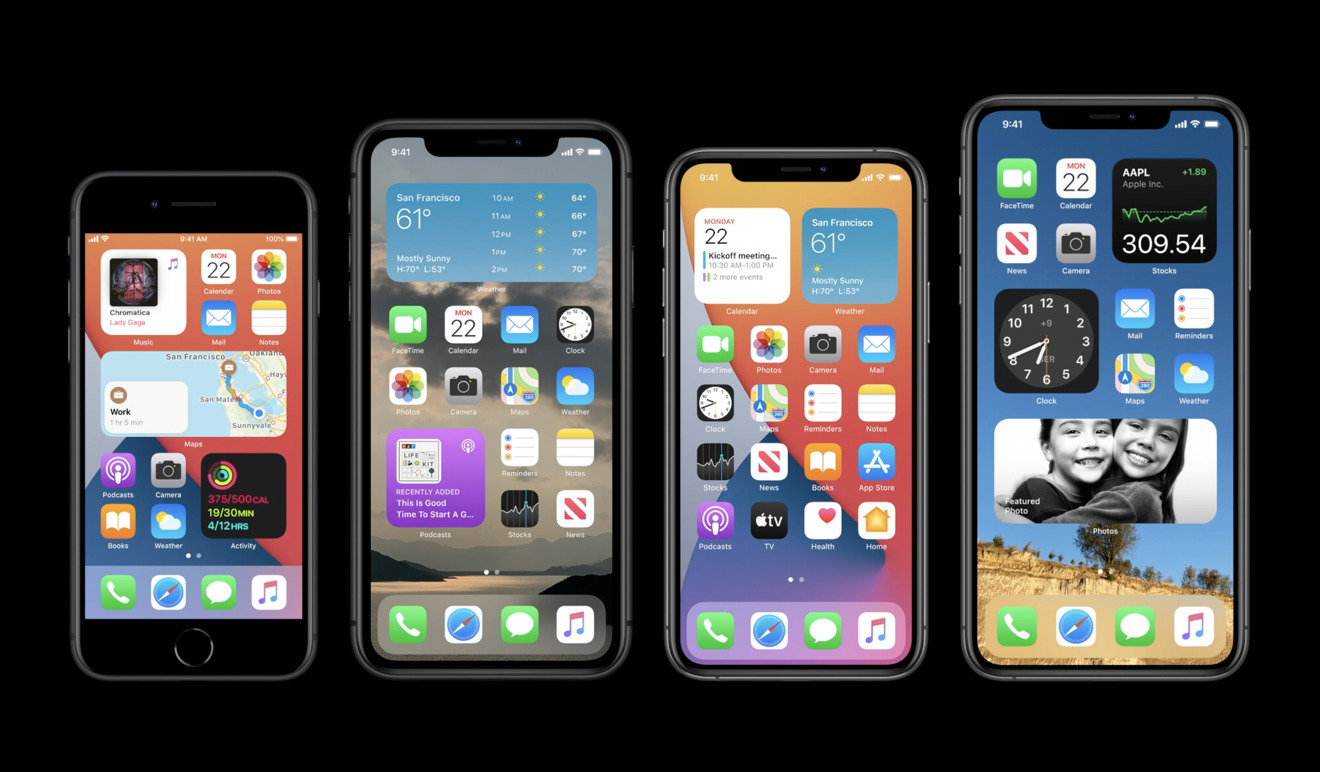 Apple in a recently published support document outlined code configurations, special restrictions and settings developers need to implement in order to offer apps as default alternatives to Safari and Mail in iOS 14.
When iOS 14 debuts this fall, users will for the first time be able to replace Apple's default Safari and Mail apps with third-party options. Developers must adhere to Apple's rules to be eligible for consideration as an alternative.
Detailed in a support document, spotted by MacStories' Federico Viticci on Monday, Apple's guidelines note third-party apps must meet certain criteria before being considered as system defaults.
As it applies to web browser apps, eligible titles must meet functional benchmarks, provide adequate user privacy and ensure proper access to internet resources, Apple says. Apps must specify HTTP and HTTPS schemes in its Info.plist file and can't use UIWebView. On launch, the app must provide a text field for entering a URL, search tools or a "curated" list of bookmarks, the docuemnt reads.
When opening a URL, a default app must "navigate directly to the specified destination and render the expected web content." One exception to that rule is support for parental control or "locked down" modes that restrict web navigation.
Third-party apps can also present a "Safe Browsing" or other warning when online content is suspected of phishing or other safety issues. Apps with proper entitlements are unable to respond to Universal Links for specific domains, Apple says, adding that the special links can be opened to other apps.
To protect users, browsers will be rejected if they are found to be illicitly accessing photo files, location (including always-on location access), HomeKit databases, or health databases. Apps that poll for Bluetooth devices while running in the background will also be denied.
Mail apps must follow a relatively short list of directives that includes correct scheme specification in a plist file and the ability to send and receive messages from any valid email recipient. Apple notes that apps can implement user-controlled mail screening features, like those offered by Basecamp's new Hey email service.
Major third-party web and email apps are expected to integrate requirements to achieve default status in time for a debut alongside iOS 14 this fall.