Apple pairs with Robert Downey Jr.'s production company on upcoming drama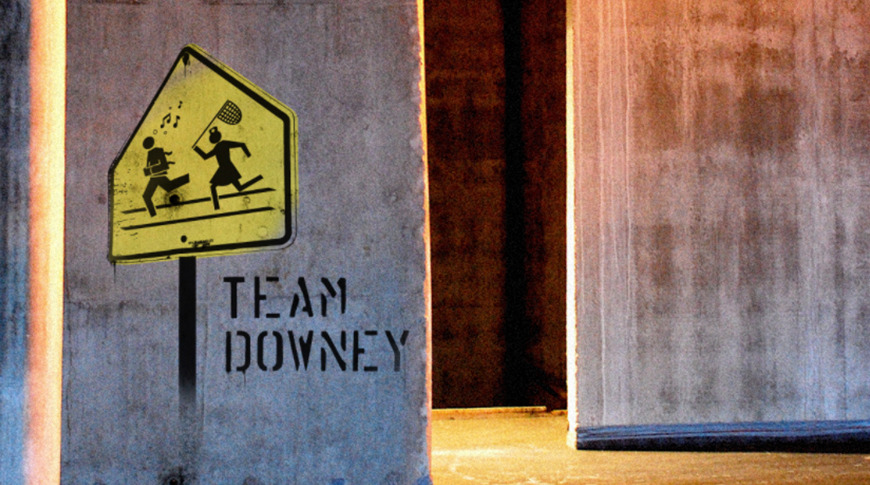 Robert Downey Jr. and Susan Downey's production company, Team Downey, will work with Apple on a new drama for Apple TV+.
The series will be based on Michael Lista's Toronto Life article, "The Sting." The story follows a Canadian detective who takes on a decades-old cold case to win a confession and become a hero. Things begin to quickly spiral out of control when the detective attempts a sting that goes awry.
Robert Downey Jr. may potentially play a supporting role, which will mark his first regular TV show appearance in over two decades. His wife, Susan, is an accomplished producer, known for producing such titles as "The Brave One," "Gothika," and "House of Wax.
Team Downey currently produces HBO's drama, "Perry Mason," which has been renewed for a second season. They are also producing an upcoming Netflix series, "Sweet Tooth."
According to Variety, The Downeys and Amanda Burrell will executive produce in affiliation with Team Downey. Adam Perlman, known for his time as a writer on "Billions," "The Good Wife," and "The Newsroom," will serve as writer and executive producer. Michael Lista will co-executive produce.
Apple has recently inked a multi-year first-look deal with Leonardo DiCaprio-founded Appian Way Productions. Appian Way Productions is known for films such as "The Revenant," "The Wolf of Wall Street," and "Shutter Island."