New HomeKit cameras, VOCOlinc PureFlow air purifier review & listener questions on HomeKit Insider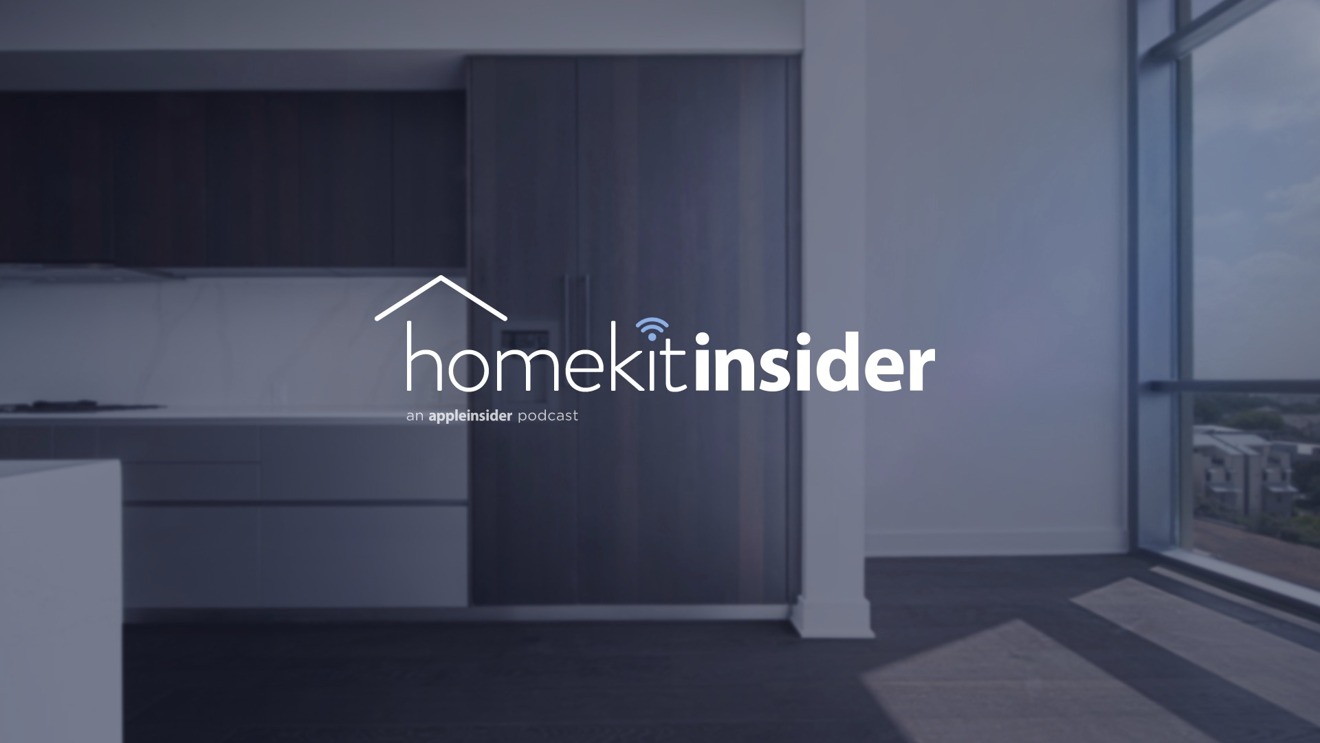 This week, on the HomeKit Insider podcast, your hosts discuss the US' first HomeKit air purifier from VOCOlinc, talk about the Yobi HomeKit doorbell, examine why you should use a Home Hub, answer listener questions, and more!
The biggest story of the week was our review of the VOCOlinc PureFlow air purifier. There was a lot to tackle in this incredibly compelling device that takes on the big players in the market such as Dyson and Blue Air with a capable HomeKit offering. We walk through the setup, design, filters, comparable options, and performance.
We also talk through why listener Zack Hicks loves his Yobi B3 HomeKit doorbell, discuss the intricacies of HomeKit Home Hubs and how they can extend the range of Bluetooth devices, and have additional options for creating Philips Hue compatible light switches.
Links from the show
Stay tuned for more!
Please also leave a rating or review us on Apple Podcasts to help us improve the show as we move forward.