Google 'working hard' to fix YouTube Music criticisms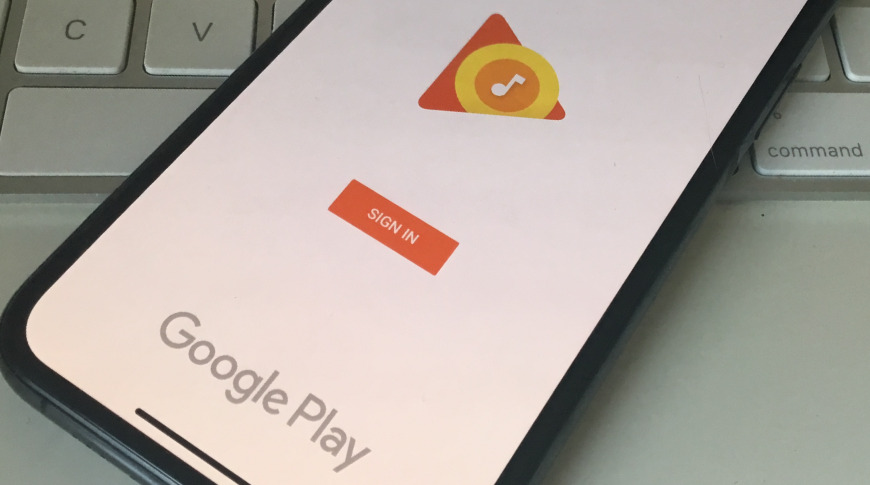 Google Play Music users being moved over to its replacement, YouTube Music, are finding familiar features are missing or require payment.
Google Play Music is just the latest of Google's very many high-profile services to be abandoned, but the company's plan to migrate users to YouTube Music is reportedly proving problematic. Sufficient users have complained of issues that Google has said it's "working hard" to address them.
According to Ars Technica, a key issue is with Google's equivalent of Apple's iTunes Match. It allowed users to upload their own music collection and have it available to stream for free on their devices. With YouTube Music, that feature requires a paid subscription.
"We understand that uploaded content is an integral part of the listening experience for many of our users across YouTube Music," said a Google spokesperson in a statement to Ars Technica. "While several features for uploaded content aren't currently working in the free YouTube Music experience, we're working hard to address these feature gaps and bring additional functionality to our free tier user."
Google further said "we look forward to sharing more updates soon," but with no more details or a schedule. According to Ars Technica, other issues waiting to be addressed include seemingly basic ones such as sorting music lsits and editing song info.
While no current figures are available, it was reported in 2019 that in combination, Google Play Music and YouTube Music had a total of 15 million subscribers. At the time, this compared to an estimated 50 million for Apple Music, and 100 million paid Spotify ones.