Setapp subscription service now includes iOS apps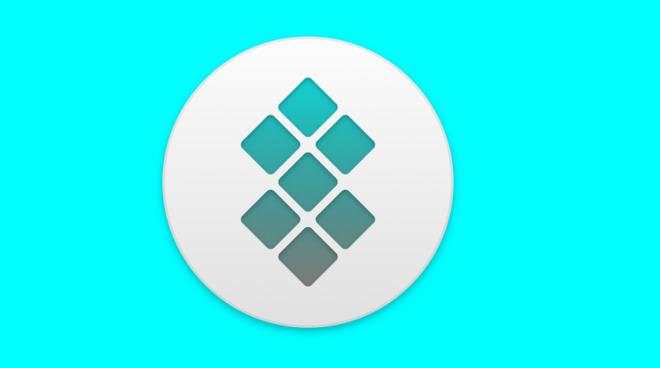 AppleInsider may earn an affiliate commission on purchases made through links on our site.
Previously only available for the Mac, Setapp is now offering a monthly subscription that includes access to paid apps on iPhone and iPad.
Having launched back in 2017 with just 61 apps, Setapp is a continually growing subscription service which gives users access to paid-for apps for one monthly fee. Currently hosting around 190 Mac apps, the service has now added its first iOS ones.
"The addition of iOS apps to Setapp has been one of the most popular requests since we launched," said Oleksandr Kosovan, Setapp CEO and founder. "We're excited to provide the option to use their favorite apps wherever they go on their mobile devices."
This addition to Setapp is launching with eight iOS titles, each of which is first accessed through the Mac app. On launching Setapp on a Mac, the catalog now contains an Available on iOS section.
At launch, the major titles in the eight are the Ulysses writing app, and MindNode mind-mapping tool. It also includes Taskheat and 2Do task managers, the Paste clipboard manager, PDF Search, and SQLPro Studio.
These are all also Mac apps, so selecting any of them takes you to a page where you can install Mac, iOS or both. The first time you choose an iOS app, you are taken through adding a new device to your account.
Since you're accessing Setapp through a Mac then, even though there is a free trial for macOS, it counts as your first device. To add an iPhone, iPad, or both, you have to buy an extra licence for each machine you want to add.
Once you have an iOS device registered to your Setapp account, each eligible app's page on the Mac Setapp app contains a pair of QR codes. The first downloads the app from the App Store to your iOS device, then the second unlocks it.
Setapp really becomes worthwhile when two or three of its apps are ones that you need. However, it's also useful because of how the single price gives you access to apps that you may only use very rarely. If the app is on Setapp, you can install it, use it and then remove it as you need.