Ex-Apple employee helps India's unemployed with a new Android jobs app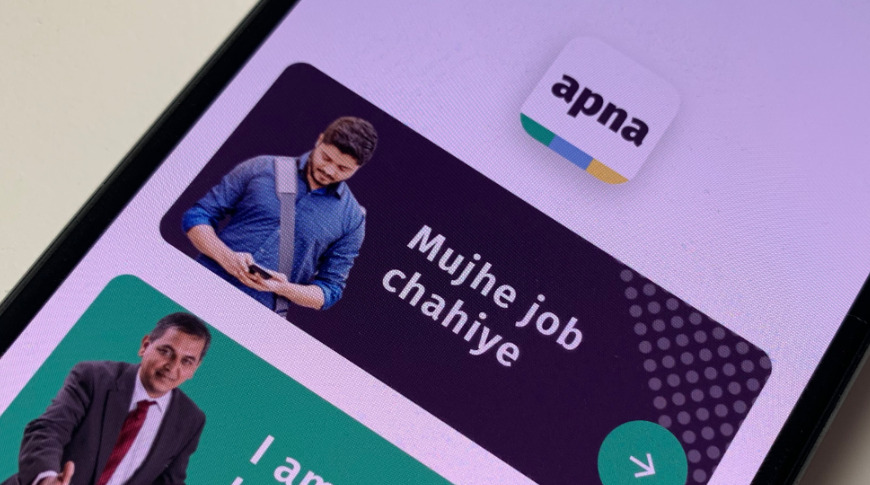 Already reportedly used by more than a million people, Apna is an app and a service — but not on iOS — which connects companies and potential employees in India.
Hoping to combat the unemployment situation in India, ex-Apple and ex-Intel employee Nirmit Parikh has created the equivalent of LinkedIn for low-skilled workers in the region.
While employers can post job ads as with other similar apps around the world, Apna concentrates on giving each user what Parikh calls a digital business card. It specifically does not ask for resumes, which its target market of rural-based workers looking for employment in the cities.
"A digital business card is a confidence booster for many who've only seen their super bosses carry business cards," he told Bloomberg. "We want to give millions of bottom-of-pyramid workers a career path."
Apna is currently an Android-only app for individual users, but companies can post jobs to its web version. That site includes an English-language option, but the app concentrates on Hindi and Kannada.
Parikh launched it in February and reports that 1.25 million people have signed up for the service. He also says that people have been hired via Apna for companies including Amazon, online Indian grocer BigBasket, and HDFC Bank.
He didn't comment to Bloomberg over why he hasn't yet made an iOS version, given his background. Parikh's actual LinkedIn profile says he worked for just over two years in "Product & Strategy @ iPhone Ops (New Product Introduction)" at Apple. His work before then includes 10 months as Director New Products at Intel.
Separately, India has seen increasing employment in the technology sector with firms such as Foxconn applying for the local government's various incentives. It's estimated that the government's moves will see the direct or indirect creation of around 12 million jobs.