Uber, Lyft granted reprieve just hours before shutdown in California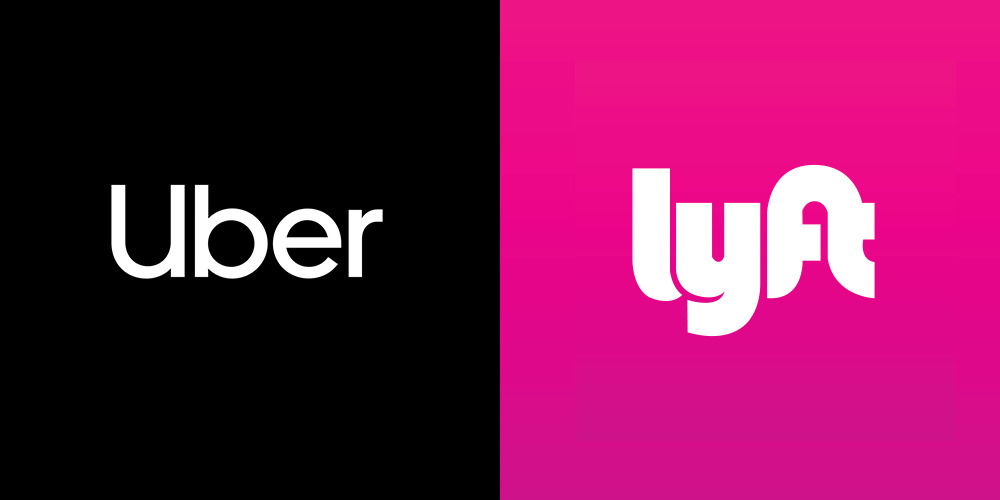 AppleInsider is supported by its audience and may earn commission as an Amazon Associate and affiliate partner on qualifying purchases. These affiliate partnerships do not influence our editorial content.
Uber and Lyft have been granted an emergency stay on an order that would force them to reclassify their drivers, just hours before both companies said they would shut down operations in California because of it.
Lyft on Thursday said it could cease all operations through California on Aug. 20, in response to a state proposal to reclassify its drivers as employees instead of independent contractors. At the time, Uber was said to be close behind.
Just hours before the ride-sharing companies were set to shut down in California, a State appeals court granted an emergency reprieve that would allow them to temporarily continue operations, CNBC reported.
The order gives both ride-sharing companies until 5 p.m. Pacific Time on Aug. 25 to file written statements agreeing to certain outlined expedited procedures. It isn't clear whether Uber or Lyft will change their plans to shut down in California, but the emergency stay could prompt them to continue operating.
Both companies aren't off the hook yet. They'll have 30 days to show that they'll comply with the state law requiring them to reclassify drivers if their appeal fails, or a bill that would block the changes — Prop 22 — doesn't pass.
Oral arguments for the appeal are set for Oct. 13.
The injunction was originally requested by California Attorney General Xavier Becerra in connected to a May lawsuit, and on Aug. 10, a California court ruling placed the injunction on the two companies. The injunction gave both companies 10 days to comply with the order to give them a chance to appeal — and both Uber and Lyft said that they did.
That May lawsuit alleged that Uber and Lyft were in violation of California labor law AB5, which seeks to grant benefits to gig economy workers and independent contractors. Uber and Lyft opposed AB5 before it passed, but afterward it did, they claimed that they were not subject to it because they were technology platform providers and not employers.