Apple hit with lawsuit alleging poor security measures on gift cards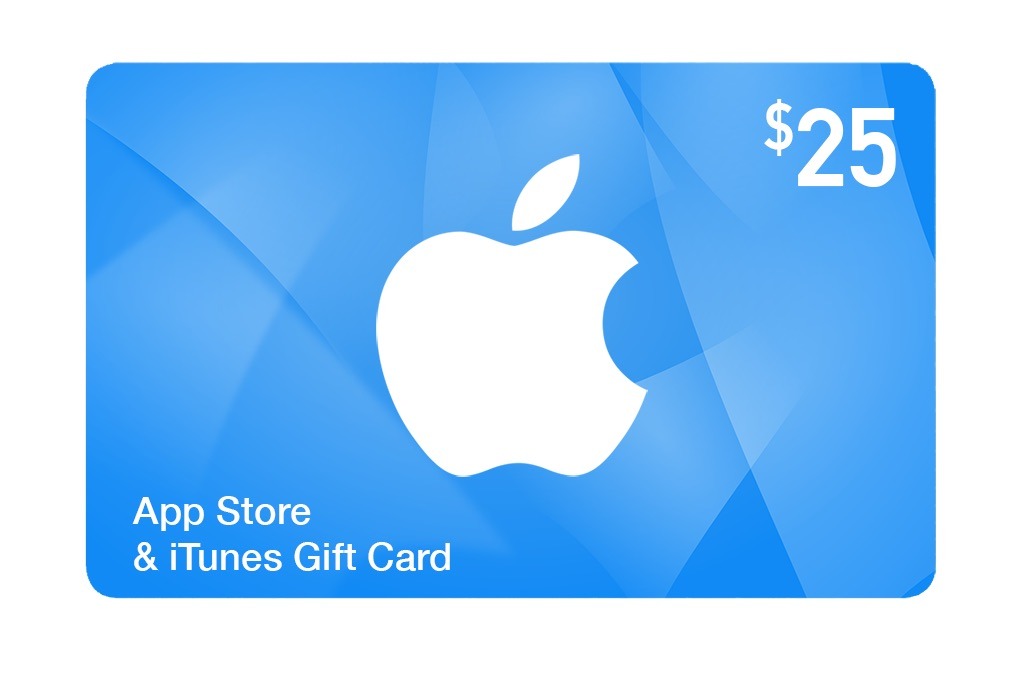 Apple has been hit with a lawsuit alleging that its gift card security features are not strong enough to deter thieves.
The complaint, originally filed on May 28 in San Diego County Superior Court, was on Friday moved to the U.S. District Court for the Southern District of California. In the lawsuit, which seeks class status, the plaintiff claims that Apple has failed to "implement and maintain reasonable security procedures and practices to properly secure" its physical gift cards. As such, it alleges that Apple gift cards can be targeted and compromised by thieves at the point of sale.
According to the plaintiff, Apple's gift cards have personal identification numbers that are covered with silver scratch-off tape. It likens these PINs to a customer's "personal information" once a gift card is purchased. As such, the lawsuit claims that, if the PIN is compromised, then personal information has been stolen.
Apple recently launched a new type of universal gift card applying across its services, hardware and software sectors, but the complaint specifies gift cards that apply to iTunes and the App Store.
The plaintiff, Rachel Shay, says she purchased a gift card for her son's birthday but ended up receiving a card that didn't have any value left on it — since "third parties intercepted the activated funds."
"As a direct and proximate cause of Apple's conduct, Plaintiff and Class Members suffered injury in the amount of money loaded onto the gift cards," the complaint reads.
The lawsuit alleges that Apple violated the California Consumer Privacy Act, and claims that the company has "reaped enormous profits" from its "unlawful, unfair and deceptive business practices."
It seeks to represent a class comprising all "consumers in the United States who purchased an Apple gift card wherein the funds on the Apple gift card was redeemed prior to use by the consumer," as well as a similar subclass in California.
The complaint seeks damages for class members, an injunctive relief barring the "unlawful practices" from continuing, and "restitutions and disgorgement" of the defendants' revenues to the plaintiff and class members. It also asks for an order compelling the defendants to "engage in a corrective advertising campaign."