Apple pledges $84M to fund programs in bid to end South Korea antitrust investigation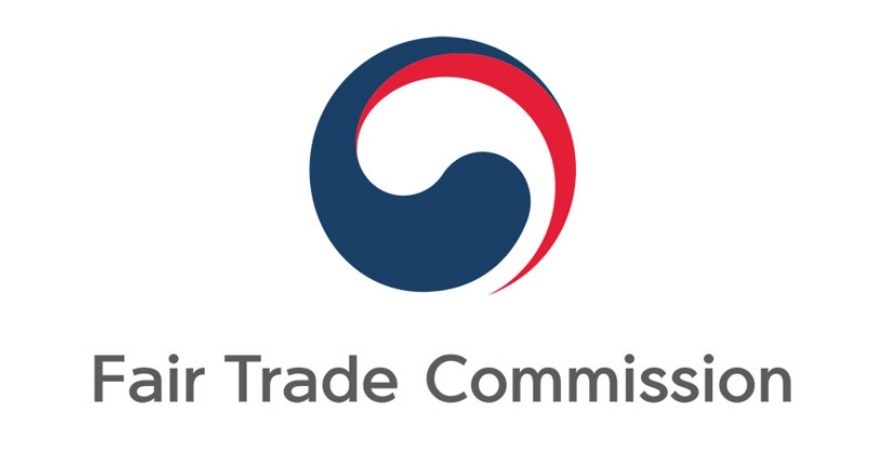 AppleInsider is supported by its audience and may earn commission as an Amazon Associate and affiliate partner on qualifying purchases. These affiliate partnerships do not influence our editorial content.
Apple has proposed paying out 100 billion won ($84 million) to fund support programs to assist consumers and small businesses, in a bid to settle an antitrust investigation by South Korean regulators.
The Korea Fair Trade Commission allowed Apple to offer a proposal for measures to help ensure it complied with local anti-competitive laws. On Monday, Apple's South Korean business put forward a package of measures it hoped would appease the regulator.
Of the 100 billion won, 40 billion will be used to construct a center to support research and development activities for small manufacturers in the country, reports Reuters. Approximately 25 billion won is set aside to create an "academy" to educate the country's developers, and another 25 billion won will be used to offer consumer discounts on warranty repair costs, as well as other benefits.
The proposals are part of efforts by Apple to close out an investigation by the Korea Fair Trade Commission into claims Apple forced local telecoms providers to pay the costs of warranty services and television advertising. The investigation ran from 2016 and included raids on local offices, with a regulatory hearing in January 2019 indicating the regulators believed Apple was taking advantage of carriers via its advertising activities.
The Commission advised in July 2019 it was suspending the investigation while it was considering a consent decree proposal, one where Apple would perform a series of remedial actions to redress the accusations.
If the consent decree and the finance package is accepted by the regulator, the investigation will be closed without offering a final determination of whether or not Apple actually broke competition law.