Apple partners with Gallaudet University to provide assistive tech, scholarships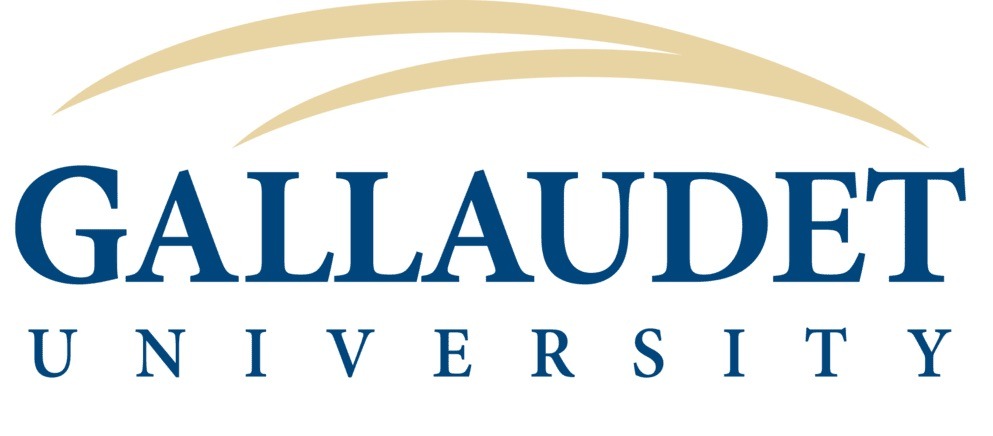 Apple has partnered with Gallaudet University on a new "multifaceted" accessibility and education program that will include an iPad Pro initiative and scholarship support.
Gallaudet University, located in Washington, D.C., is a federally chartered school for those who are deaf or hard of hearing. It was founded in 1864 and is officially bilingual, with both English and American Sign Language used for instruction.
The university's partnership with Apple, first announced in ASL and then in English, seeks to "make learning more accessible and expand both academic and career opportunities for Gallaudet students."
As part of the collaboration, Gallaudet and Apple will provide all students and faculty members an iPad Pro, Apple Pencil and SmartFolio case to facilitate education. That part of the program will also extend to the Laurent Clerc National Deaf Education Center — Gallaudet's K-12 school.
The iPad initiative is part of a broader "Connected Gallaudet" program that's aimed at revamping both physical and virtual education through accessibility tech and design, video, and other digital content.
Apple is also launching a new scholarship program for students of color with disabilities seeking careers in computer science, information technology, or other STEM fields. It will give Gallaudet students the opportunity to design bilingual apps in ASL and English. Students will also get a chance to attend Apple's annual Worldwide Developers Conference, typically held in June in the San Francisco Bay Area.
The Cupertino tech giant has also started a new recruitment program for Gallaudet students through its Apple Carnegie Library retail location. The Apple Store there currently employs more than 30 staffers who are deaf or hard of hearing, and many of them are current students or alumni of Gallaudet.
"On behalf of the Gallaudet University family, I want to extend my thanks and deep appreciation to everyone at Apple. Again, this unique collaboration aligns perfectly with Gallaudet's bilingual mission, and will serve a critical role in advancing both ASL vibrancy and greater equity for our community," said President Roberta J. Cordano.