Apple 4-for-1 stock split process completes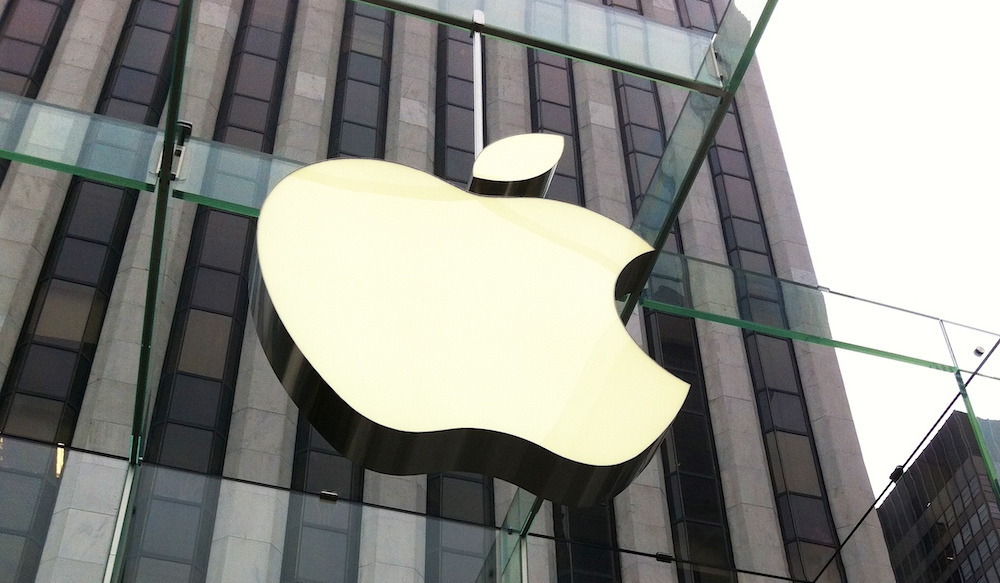 Apple's stock split has completed, with shareholders on Friday now owning four times the number of shares in the iPhone maker they did yesterday, as the company attempts to make the stock "more accessible" to smaller investors.
Originally announced on July 30 and approved by Apple's Board of Directors, the four-for-one stock split will increase the number of common shares available in the company from approximately 12.6 billion to 50.4 billion, for shares outstanding and the number of authorized shares combined. The process effectively quadruples the amount of Apple stock each stockholder has in the company, but without increasing its value.
Apple started recording which shareholders had stock in the company from August 24, with those deemed to still be holding shares before August 31 gaining three extra shares in the company. The split itself started at the close of business on August 28, while the Ex Date of August 31 marks the first session determined by Nasdaq that Apple's common shares will be tradeable at a new split-adjusted price.
Following the split, each of Apple's shares were adjusted in value down to a quarter of the pre-split price. For shareholders, this effectively meant there was no official change in total value for their Apple stock once the split took place, though this doesn't take into the reality that the price will change due to the major trading event.
Shareholders who sold their Apple stock before the Ex Date will have still received the pre-split price for the shares, but would have passed on their entitlement to three extra split shares at the same time. People buying shares before the Ex Date would pay the pre-split price, and would be entitled to the extra shares.
Shareholders will find their additional shares deposited into their brokerage account automatically, though this won't apply to all shareholders.
If the shareholder has a share certificate or holds shares with Computershare Trust Company, Apple's transfer agent, the post-split shares will be deposited in a book-entry position, with Computershare mailing a statement reflecting the number of shares owned. Apple warns it won't be issuing new share certificates in this case, and there is no need for shareholders to return their versions, as they will be credited in a book-entry position.
The stock split is the fifth in Apple's history since going public, and follows a 2-for-1 split on May 15, 1987, June 21, 2000, and February 18, 2005. On June 6, 2014, Apple performed a 7-for-1 stock split.
In pre-market trading, AAPL is worth $126.55, up from $124.81, in before-hours trading. Some stock tickers are not keeping up with the split well, with them reporting that the stock is down over 75%, when it is actually split-adjusted up on the day.